It's almost the end of 2022, which means it's time to start thinking about what you'd like to do in 2023 and some new year's resolutions. If you struggle with keeping your new year's resolutions throughout the year, we have some suggestions on resolutions you can make this year and how you can stick to them!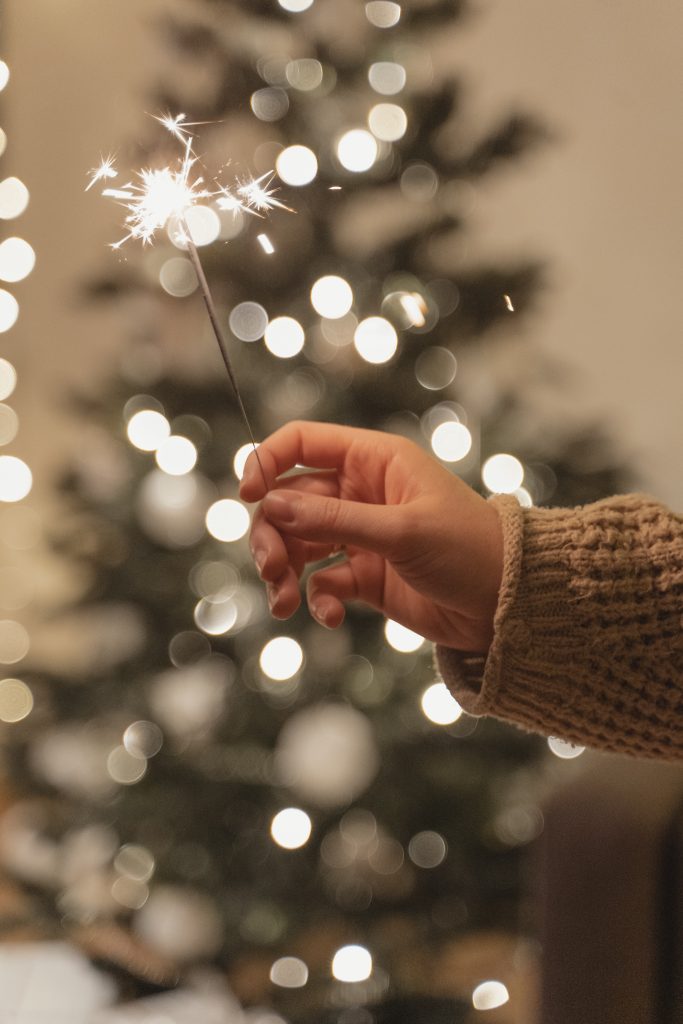 Exercise more
While sometimes exercising can be looked at as a chore, it can be fun! Skate with us at Rainbow Skateland! There are so many health benefits of skating and it truly is a full body workout.
Spend more time with family
Who doesn't want to make the effort to spend more time with their family next year? If you're looking for something to do together outside of the house, come see us at Rainbow Skateland. We have weekly family skate events that your entire family will love!
Make new friends
If you want some new friends but don't know where to look for them, hit the rink! Rainbow Skateland is a great place to meet new people with a shared love of skating!
Now if keeping new year's resolutions is sometimes difficult for you, here are some things you can do to help you stick with them to be consistent throughout 2023:
Plan ahead: Put your resolutions in your plans, so you don't have to think about fitting them in.

Talk about it: Tell the people around you about your resolutions, so they help keep you excited and hold you accountable.

Track your progress: Sometimes nothing is more motivating than seeing how great you've done along the way.

Don't beat yourself up: Sometimes things go wrong, and that's okay! Try again tomorrow.

Just keep trying: You got this!
We hope to see you sticking to all of your resolutions in 2023 and skating with us! We wish you a very happy holiday season and new year!