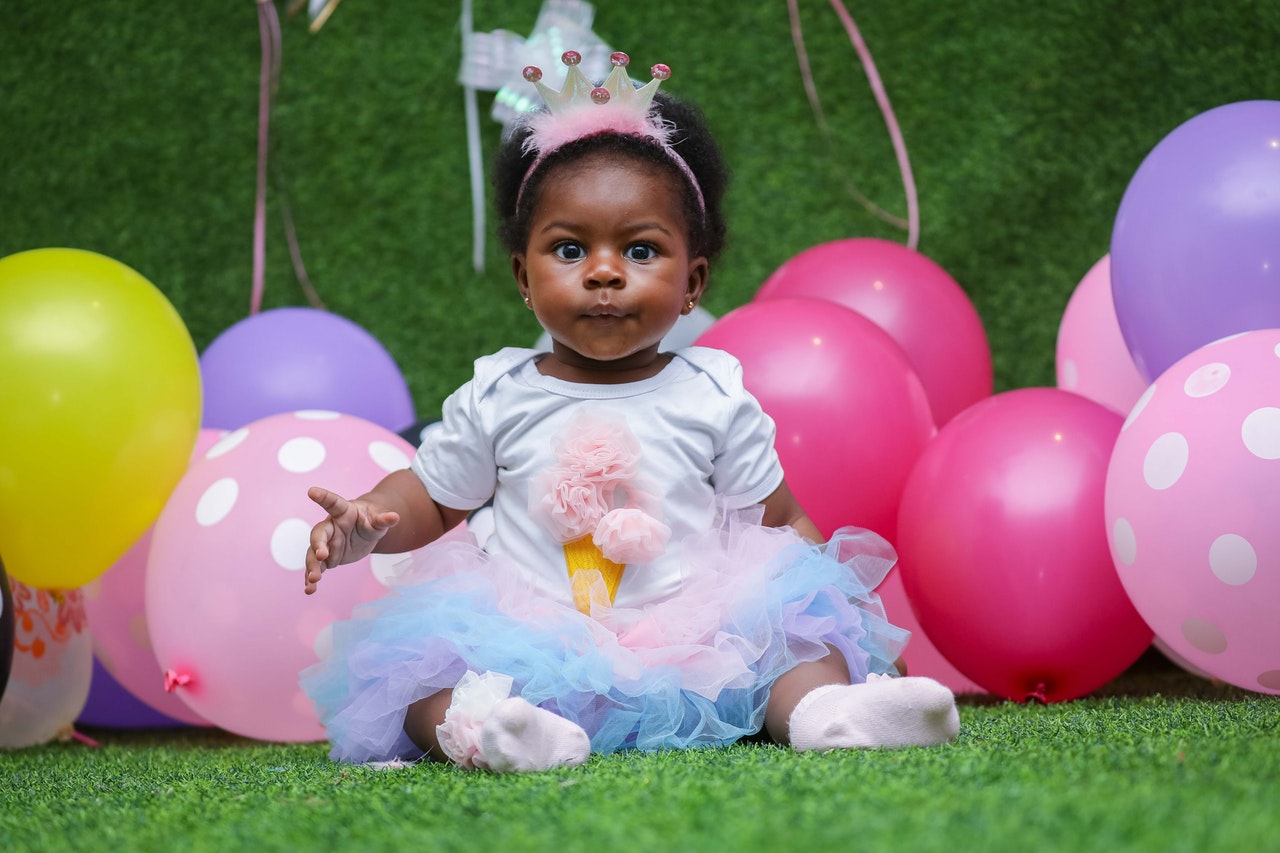 Parenting is a tough job. Keeping your kids clean, fed, clothed, educated, and involved in a well-rounded mix of activities can be exhausting to start with, but on top of that, social media sites have made many parents feel like every day has to be a picture-perfect, magical childhood memory in the making. If Pinterest, Instagram, TikTok, and that one perfect cousin your parents won't stop gushing over are making you feel a little (or a lot) overwhelmed, don't worry. You're not alone! Life doesn't have to be picture-perfect to be special, but you can add a little bit of magic to your kids' lives and keep it real with these fun, affordable, and memorable birthday traditions.  
Birthday Traditions for Kids
Family Fun Day
One of the most important parts of any family tradition is—no surprise—family! Spending time together doesn't have to be a big production, and doesn't require expensive trips or activities. Just carving out time to be together, relax, and have fun is what's important. Make it a tradition to have a family fun day for every kid's birthday. Let them pick an activity from choices everyone can enjoy: A nature walk, a bike ride, a movie, or a trip to the skating rink.   
Birthday Breakfast
Special birthday breakfasts aren't groundbreaking, but hey, they're classic for a reason! Make the birthday person whatever their favorite breakfast dish is: Pancakes with whipped cream, french toast with rainbow sprinkles, a plate of bacon and eggs arranged to form a smiley face, or whatever else you can dream up. Don't forget to add a candle and let them blow it out for that all-important birthday wish. 
Birthday Party
Birthday parties are another area where the pressure has gotten ridiculous for parents to pull out all the stops. In reality, those over-the-top kids' birthday parties you see on social media are often a lot less fun than low-key birthday parties. While we've hosted our share of blow-out birthday bonanzas and private events, there's nothing wrong with a laid-back birthday party. All you really need to give your kid and their friends a fun and memorable birthday party is a fun activity (like roller skating), music, and some good food. When you book a party at Rainbow Skateland, we take care of all three! Our pizza and skating parties are a hit with local parents here in Lockport, and now that more people are getting vaccinated, parties are in much higher demand. Don't wait too long to reserve the date you want; book a party online now. 
Wakeup Call
Want to ensure your kid's birthday is special from the start? Choose one of these fun birthday morning surprises to start their day off with a big smile! Who wouldn't love waking up to an avalanche of balloons?