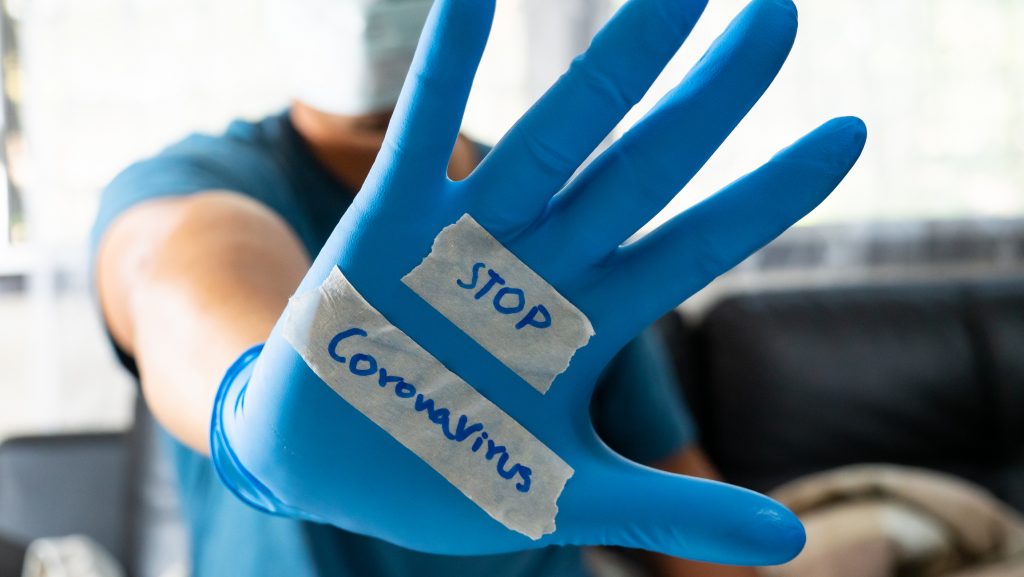 We have officially re-opened, as of Friday, October 23rd! Our doors have re-opened, but your health and safety still remains as our first priority. We will continue to have augmented daily cleaning procedures and are taking proactive measures to minimize exposure. 
For the time being, we will operate under revised conditions based on government guidelines. So, please read this entire update to learn more about how we plan to operate safely. 
Per social distancing guidelines, for your safety and that of the Rainbow Skateland staff:  
All employees will be wearing masks and gloves. All guests are required by New York State law to bring and wear your mask/protective face covering.
Maintain social distance from other people
We are managing the number and flow of people utilizing the rink.
We will sanitize the bathrooms every hour.
We are going to set up multiple hand sanitizer stations around the facility. It is still a good idea to bring your own hand sanitizer or wipes for your personal use.
If you or someone in your family is sick, or feels sick, please do not come skate.
Operating hours during initial re-open phase: 
Tuesday:
10:00-12:00 Rollers & Strollers (Oct-April)
Friday: 
Saturday: 
11:00-11:45 Children's Learn to Skate Class
12:00-4:30 Afternoon Skate
7:30-10:00 Evening Skate 
Sunday: 
12:00-4:30 Afternoon Skate