February is Black History Month, so at Rainbow Skateland we wanted to take time to celebrate Black roller skating culture and roller skating history.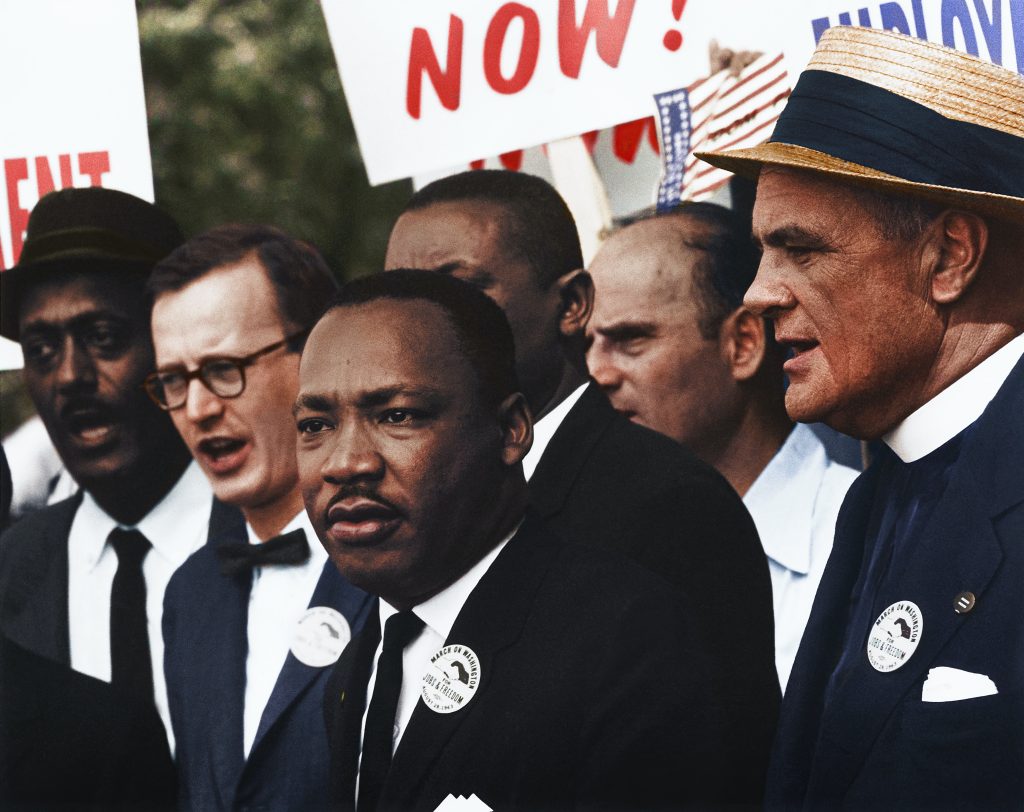 The Beginning Of Roller Skating As We Know It
You may be surprised to find out that the first pair of roller skates came out in the 1760s and were inline skates. It wasn't until 1819 that quad skates came to be!
The 1950s: Skating rinks offered one night per week for Black individuals to roller skate.

The 1960s: Black roller skating rinks were popular during the Civil Rights Movement as a pastime. It became a place for Black individuals to skate freely away from discrimination and express themselves.

1963: One of the most popular integrations of the Civil Rights Movement and roller skating can be attributed to Ledger Smith. He skated 685 miles to attend Martin Luther King Jr.'s "I Have a Dream" speech.

The 1970s: Roller dancing can be traced back to Bill Butler, a black skater.
Black Roller Skating Culture Today
Now, we see tons of popular Black roller skaters on TikTok like The Griffin Brothers, @griffinbrothersskating and so many more! Another fun account where you can even see some of your favorite celebrities like Usher and Jermaine Dupri skating is @lifeoftheskateparty.
Being able to recognize the rich Black culture and history is so important, not only during Black History Month. Roller skating has given the opportunity for many to express themselves even through the most challenging of times.
At Rainbow Skateland, we celebrate all of roller skating's history including the tremendous impact the Black community has had within it!