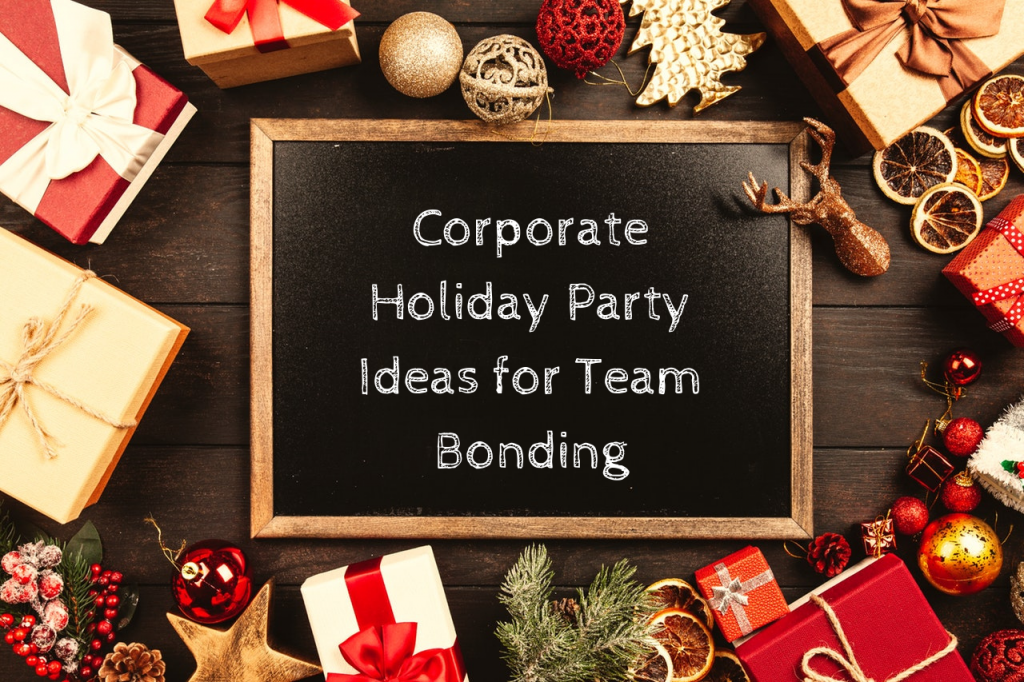 If you're in charge of planning the celebrations at your office, congratulations, and good luck! You have the honor and responsibility of planning a fantastic event, which is great if it's a success, and not-so-great if the party flops. You've got a lot on the line, but don't worry—we're here to help. Read on for some corporate holiday party ideas and tips from the group event experts at Rainbow Skateland in Lockport.
Corporate Holiday Parties
Company holiday parties serve several purposes; showing appreciation for your employees' hard work, giving everyone a chance to unwind before moving into a new year, and recognizing individuals or teams for their contributions, just to name a few. However, the company holiday party is also a perfect opportunity for team building. If you're going to invest all that time and money into throwing a party, you might as well incorporate some team building activities while you have everyone together.
Holiday Team Building Activities
There are plenty of fun ways to put a holiday twist on team building. Consider some of these team building activities for your corporate event.
Split people into teams and have a candy cane relay skate race.
Play Santa's reindeer (aka start a conga line). Have "Santa" challenge the group by zigging and zagging.
Build gingerbread houses as a team – you could make this competitive by judging based on best build, speed, funniest, etc. 
Make it a charity skate-athon. Pledge a company donation based on the number of laps they can skate in a given time. 
Create a scavenger hunt. 
Include a food, toy, or coat drive in your event. Document how many donations are given, and make sure the team knows they made a difference together. 
Set up a photo booth with fun holiday props and let each department or team take a group photo. 
Organize a gift swap game. There are lots of variations to try and they're all pretty entertaining, from Hot Potato to White Elephant to Dirty Santa. 
The best team bonding activities are ones that everyone can participate in. Roller skating is great for corporate outings because most people know how to do it and have fond memories of skating as kids. It's good for young and old folks alike, as it's active without being too intense.
When you book a group event at Rainbow Skateland, we make party planning easy and fun! Our private events include music of your choice, activities, and a light show, as well as additional activities that can be added to your package, like arcade tokens, laser tag, and even the bounce zone if you're having a family-inclusive event.
Give us a call at 716-507-4381 to book your event, or book your party online!