So you've decided to take on roller skating as your new hobby, now what? Learning a new hobby can seem a bit overwhelming. You have to think about what you need to have to have fun and be safe. We're here to help you with all the things you need to properly get started on the rink safely!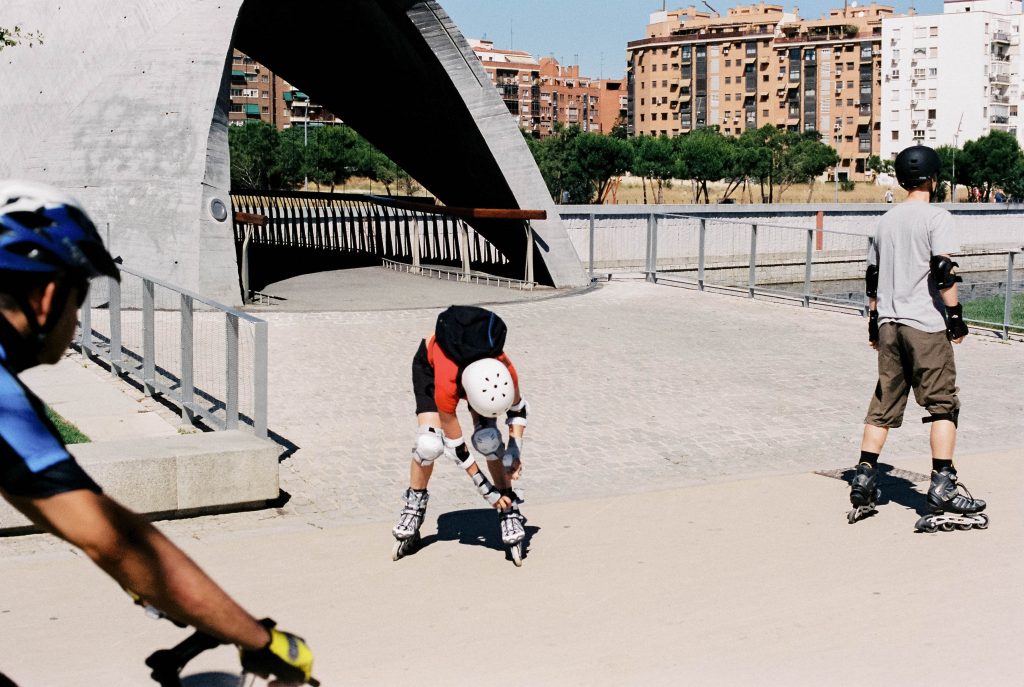 Here's our beginner's skate gear checklist:
Roller Skates
Obviously you need a pair of skates that are reliable to start roller skating! You can buy your own pair or rent them from us at Rainbow Skateland.
      2. Wrist Guards
Wrist guards may be one of the least common safety gear items we mention here, but they are definitely helpful in protecting your wrist in case of a fall. New skaters tend to fall forward instead of falling to their backside, so it's important to keep the front of your body protected.
      3. Knee Pads
Keep your knees protected as you learn to skate and properly fall. 
      4. Elbow Pads
Like wrist guards and knee pads, elbow pads help protect your elbows in case of falls. 
      5. Helmet
When learning a new hobby on wheels, helmets are absolutely needed. You may feel silly wearing it, especially if you're the only one with a helmet on at the rink, but trust us your head and brain will thank you for it as you learn to skate!
       6. Long, Cushioned Socks
Long and cushioned socks can help protect your feet as you get used to the roller skate's boots, especially if you're breaking in a new pair!
       7. Patience
Learning any new hobby takes patience, patience, and more patience! Skating may come to you naturally, but it may take a little more time.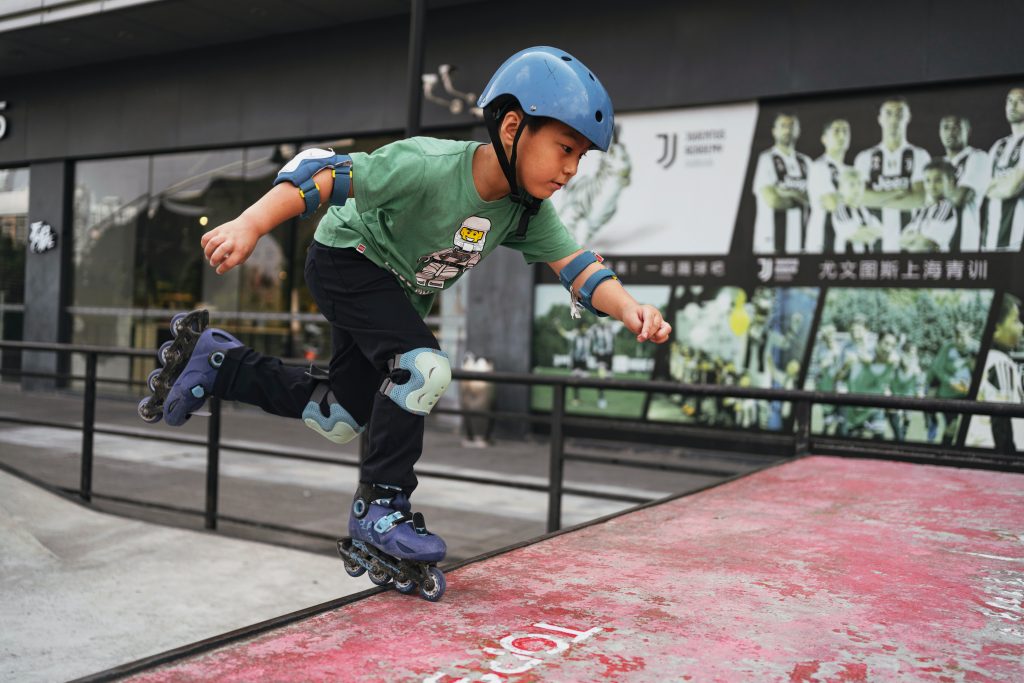 That covers all the essentials to get started roller skating. Remember, it's always better to be safe than sorry and have all the gear you need to get started. It may be difficult in the beginning, but just keep on practicing. It will be worth it! You'll be skating like a pro in no time with enough practice. We can't wait to see you out on the rink with us at Rainbow Skateland!