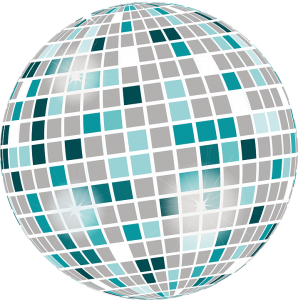 Jam skating has a long and interesting history, but most people don't know a whole lot about it.
Most people are probably familiar with it due to its popularity in music videos like "Blow" by Beyoncé. Of course the Queen Bey wasn't the only artist to include impressive jam skating in her videos. "1, 2 Step" by Ciara and Missy Elliott, "I Heart You" by Toni Braxton, and "My Shoes" by Murphy Lee are all great examples of jam skating.
What is Jam Skating?
Jam skating is a particular form of freestyle skating that has been heavily influenced by various rhythm skate styles, artistic skating, modern dance, break dancing, and even gymnastics. As a style, jam skating emphasizes personal expression over speed or aggressive skating styles, and is noted for its free flowing movements.
History of Jam Skating
Roller rinks were very popular around the time of WWII. While some people were content to just skate laps, others began what would become rhythm skating. As its name implies, rhythm skating is simply a form of skating wherein the skater dances, shuffles, and/or slides to the rhythm of the music.
From this early rhythm skating came many distinct styles including the bee-bop style of the 1950s and 1960s, the soul skating style of the 1970s, and of course, roller disco during the 1970s. All of these styles and their evolutions influenced the rise of Jam Skating, which combined these influences with break dancing and gymnastics to create a new style.
Now that you've read about the fascinating history of jam skating, why not try a little skating of your own? Check out our hours and calendar of upcoming Lockport events, and make your plans to visit out Lockport skating rink today!