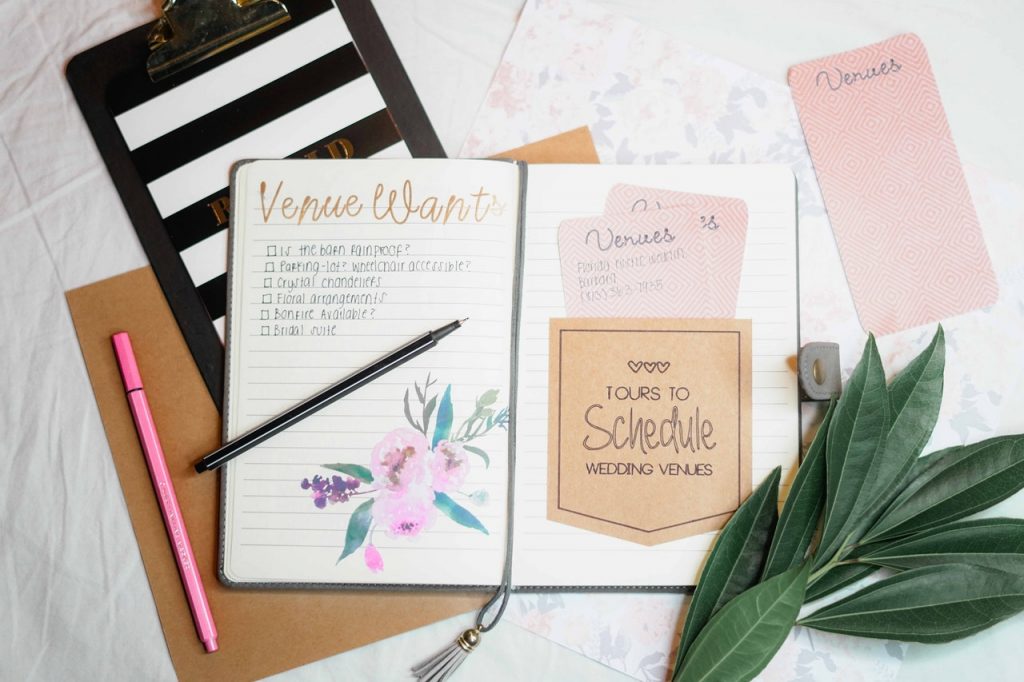 Finding the perfect party venue can be a hassle. There are so many factors to consider, and if you've already got a lot on your plate (who doesn't these days?) researching event spaces can be downright stressful! If this all sounds familiar, don't fret. Making it easy for our customers to throw fun, memorable events is our specialty. That's why we're one of the best party venues in Lockport, whether you're planning an event for 5 people or 50 people. Regardless of where you end up hosting your next event, this party venue checklist should help you find the perfect fit!
Party Venue Checklist: How to Choose a Great Venue
What type of entertainment does the venue provide?
One of the first things you'll need to decide when planning an event is what type of entertainment you want to have. That choice will affect most of your later choices, so consider carefully. Think about who you're inviting and whether the entertainment will be appropriate and engaging for them. For instance, you wouldn't want to host a family event for all ages at a bar or casino. Nor would you want to host it at a kids' play place that only has activities for kids 12 and under.
Roller skating parties are popular for this reason, as skating is something people of all ages can enjoy. Kids as young as 2 or 3 years can start learning how to skate, and because skating is a low-impact form of exercise, many folks continue to skate well into their senior years! 
At Rainbow Skateland, we offer so many fun activities that there's sure to be something for everyone in your group. In addition to our skating rink, we also have an arcade, laser tag arena, mini-golf course, and an inflatable indoor playground (playground only for kids under 54 inches).  
What are the inclement weather options at the venue? 
Another important concern when choosing a party venue is the inclement weather plan. How will your event be impacted by rain, snow, heat waves, etc? An indoor facility can be a great choice if you don't want to risk getting rained out. Our parties are always fun, rain or shine!
What is included in the event rental?
When comparing event venues, it's crucial to compare apples to apples… In other words, take into account ALL of the costs associated with hosting there, from catering to equipment rental to decorations. If a party venue includes entertainment, food, and decor, you should expect to pay more than you would for renting an event space that requires you to hire all of the vendors to complete your event.
Our birthday party packages are popular with parents because they include everything you could want for your child's birthday while leaving the parent enough energy to actually enjoy the event. But kids' birthday parties aren't the only events we host.
If you're looking for a fun event venue for a school, team, church group, or similar gathering, consider our roller skating parties. Skating rink parties are also great for adult birthdays, bachelor or bachelorette parties, work outings, fundraisers, and any other occasion where you want to have fun.