So you got new roller skates for the holidays or a recent birthday? That's so exciting, and we can't wait for you to enjoy your new roller skates! It is important to give your skates some TLC to keep them in the best shape, so they're ready to use whenever you're ready to go skating. If this is your first pair of skates, you may not know how to maintain them and how often you need to do it. We're here to help!
Here's how you should best maintain your skates: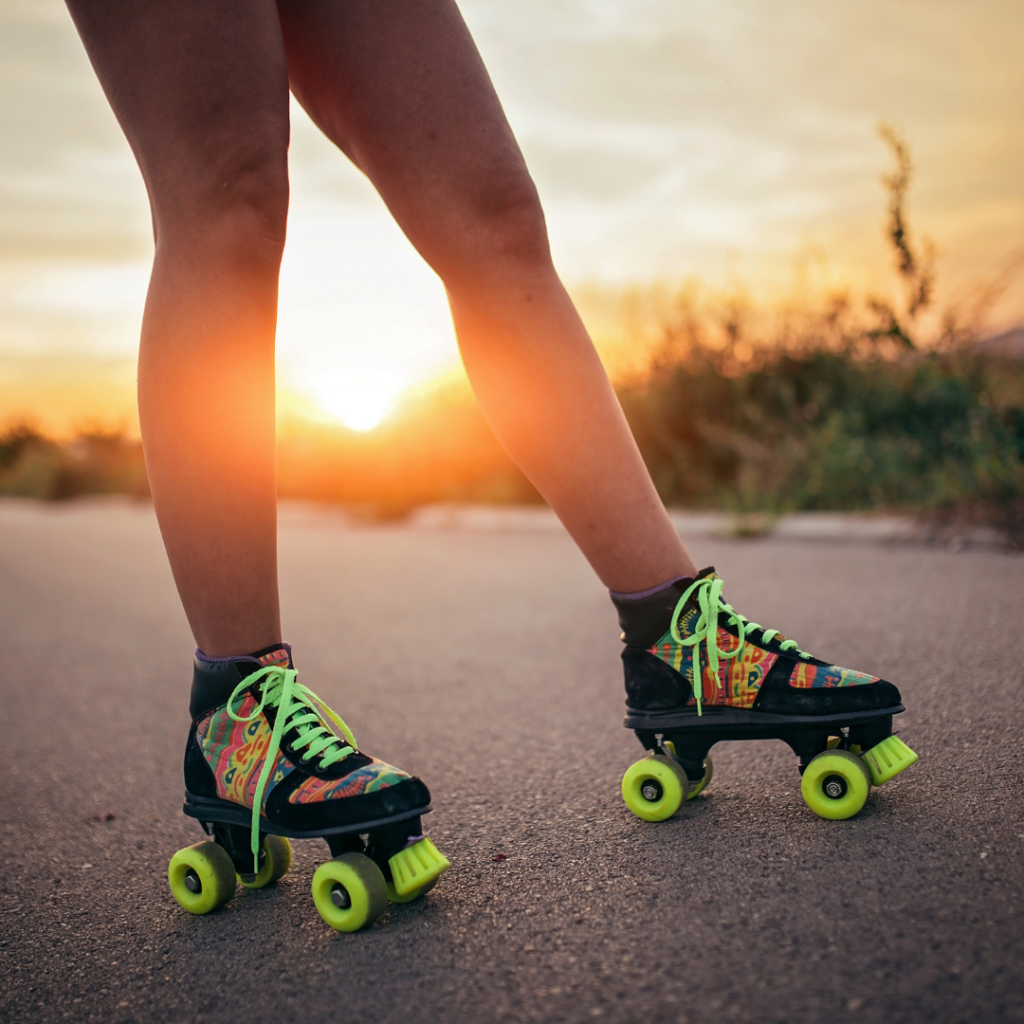 After each time you skate, you should unlace and open up the tongue to let your skates air dry completely. It's important to not use a blow dryer, sit them by a vent, or in front of a fire, as this can warp the skate. This will help dry out any moisture from your feet to prevent any mold or bacteria growth within your skates.

Once a week, it's important to tighten the stoppers and check the wheel nuts. Trust us, the last thing you want to happen is a wheel or stopper to fall off mid-skate.

Once a month, give the entire skate from the boots, wheels, and plates a wipe down with a soft, damp cloth.

Also once a month, you'll need to check your trucks and adjust them as needed. They should be loose enough that you can move them with your full hand, but not loose enough for you to be able to move them with your fingers.
Maintaining skates doesn't have to be difficult, just a few simple steps to complete to help your new skates last a long time. We hope these tips teach you how to take care of your new skates – and we can't wait to see you at Rainbow Skateland!