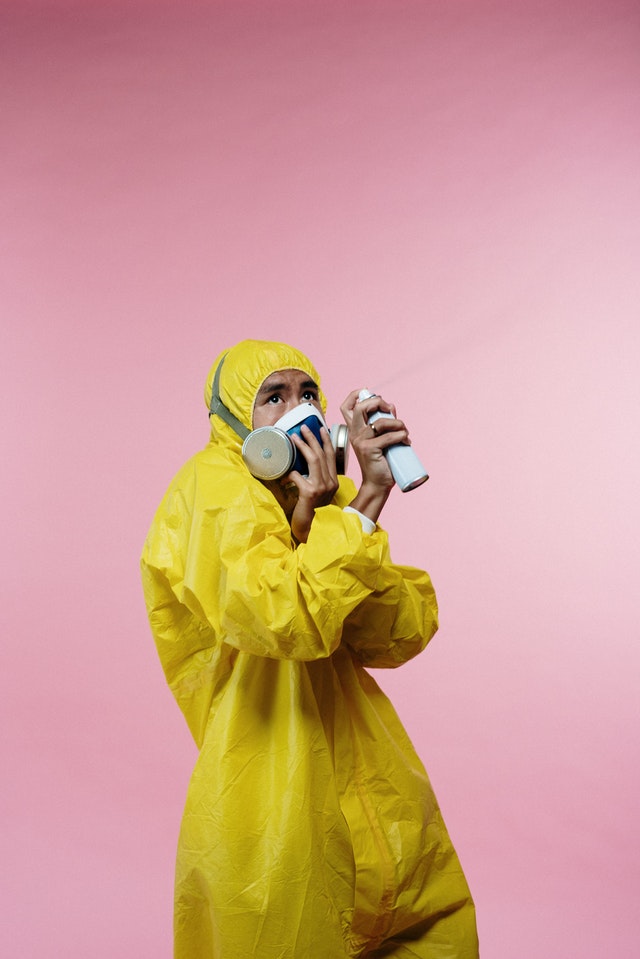 As many of you know, we are temporarily closed due to the coronavirus pandemic. While we understand the necessity of social distancing, we also know that many folks are struggling with the isolation, boredom, and inactivity of staying at home. Fortunately, there are ways you can stay safe while still having fun and getting some exercise! If (like us) you're missing the skating rink, check out these tips to learn how to exercise outside safely during the coronavirus pandemic.
Is It Safe to Exercise Outdoors?
Most experts are saying yes—as long as you're careful. Running, walking, hiking, and roller skating are acceptable as solo activities only (or with other members of your household). Staying active is important for keeping your immune system strong and keeping your spirits up during these stressful times. Remember, physical activity is a mood booster, so working it into your daily routine (even if you just do some jumping jacks in your living room) can help you stay positive.
Of course, it's important to know how to safely exercise outdoors during the pandemic, so review these guidelines before you head outside.
How to Exercise Outdoors Safely During the Coronavirus Pandemic
Maintain strict social distancing.
Go out solo. It may be tempting to meet up with a friend, but unless you are both committed to and mindful of maintaining at least a 6' distance between you, it's not safe to do so.
Even if you are social distancing, it's still best to avoid any park, trail, sidewalk, etc. where there is a lot of foot traffic. If it's crowded, don't go.
Try to go at less popular times of the day so there will be fewer people around. Avoid areas like visitor centers where people may congregate.
Remember to cover your cough or sneeze with the inside of your elbow. COVID-19 can linger in aerosolized form and infect others even if you don't cough directly on them.
Don't touch anything unless you absolutely have to—including your face.
Coronavirus can linger up to several days on surfaces, so it's important that you don't touch anything unless truly necessary when you are outside of your home. This includes walk buttons at intersections, water fountains, handrails, public exercise equipment, playground equipment, park benches, restroom surfaces, garbage cans, and many other surfaces. If you choose to wear gloves, remember to keep your hands away from your face, dispose of them properly after use, and continue to wash hands frequently.
Protect your home.
Hopefully after doing 30 to 60 minutes of physical activity, you're feeling more positive, energetic, and overall better! But before you settle back down on the couch to continue your Netflix binge or go back to organizing your closet KonMari style, make sure you're not bringing outside contaminants into your home. Leave your shoes outside or in your entryway, wash your "outside" clothes ASAP, wash your hands, and be sure to disinfect doorknobs, light switches, and any other surface you or your clothes or shoes touched upon entering the house. (Don't forget about your steering wheel and car surfaces, too!)
We hope these tips will help you get active and stave off cabin fever! We wish you all good health and safety, and look forward to the day we're able to open back up to the public for good times with friends at the skating rink.