If you have been skating, you may know what pain it can cause. Throughout your time skating, falls, bruises, and blisters are par for the course, especially when you're first starting out. Keep reading to learn how to avoid and fix common causes of pain from roller skating, because skating shouldn't hurt.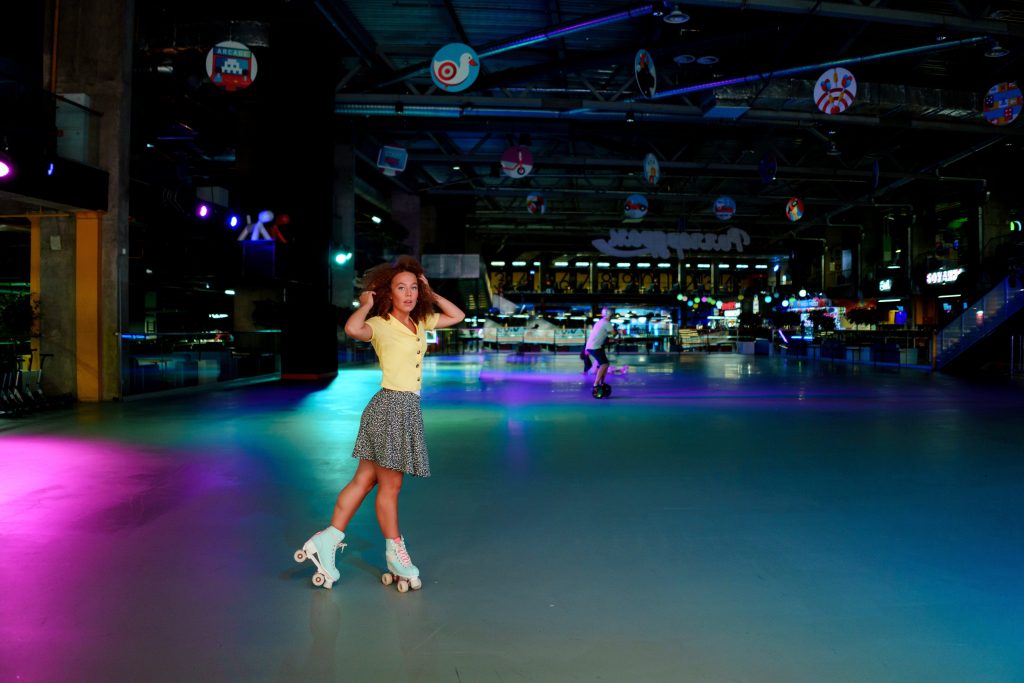 Here are the 5 most common causes of pain from roller skating and how to avoid them:
Blisters
Blisters can unfortunately occur in new, poorly fitting, or rental skates. Plan ahead with tape or blister pads to keep them from forming. Band-aids don't work well due to the continued friction causing them to fall off.
Sudden Foot Pain
Sudden foot pain, cramping, or irritation when you've never had it before can be a bit alarming. If your boots are already broken in, it could be a wrinkled, twisted, or ill-fitting sock. Always make sure your socks are fully pulled up without wrinkles before putting your foot in the boot.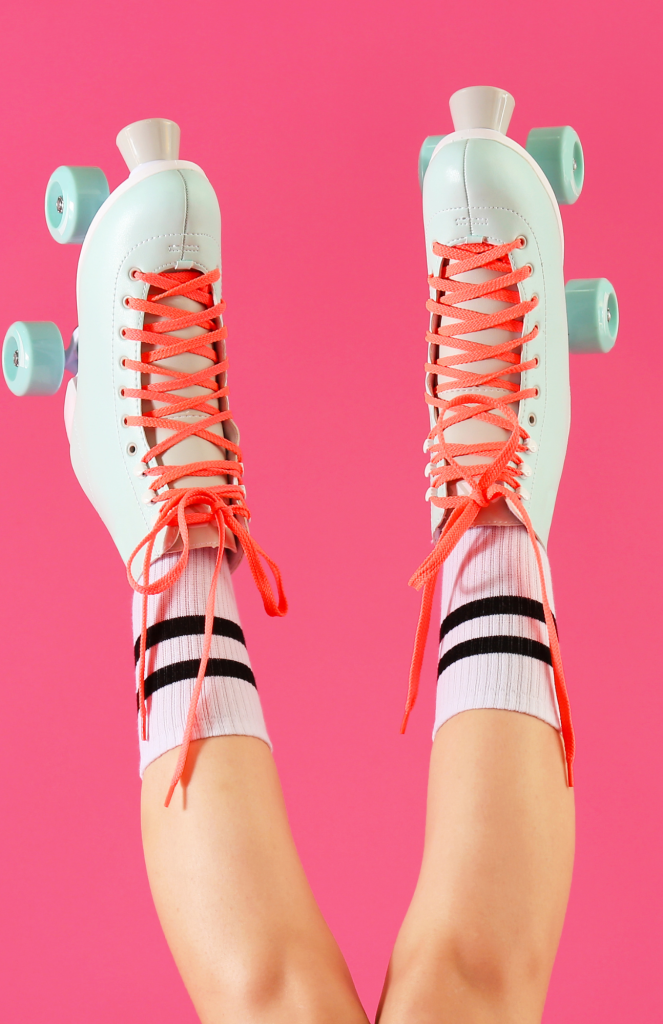 Cramped Toes
Keep your toenails trimmed to keep your toes from jamming into the front of your boot.
Rink Rash
Roller skating in shorts can cause rink rash if you fall. Rink rash hurts, so it's best to wear something on your legs to protect them in case of a fall.
Broken Wrists
Wrist guards will lessen injuries if you fall, but they do not prevent them. A better solution is to learn how to fall safely with no hands on the ground at all. We suggest landing on your butt to protect yourself from injuries.
Roller skating, like most sports, is not without potential risks. Yet, if you love to skate and keep practicing, you'll be skating with few falls and better balance in no time. We can't wait to see you safely skating the day away with us at Rainbow Skateland!