Ready to get your body in tip-top shape? We highly suggest starting to incorporate roller skating in your workout routine! Skating is a great full body workout, and also does a lot for your mind!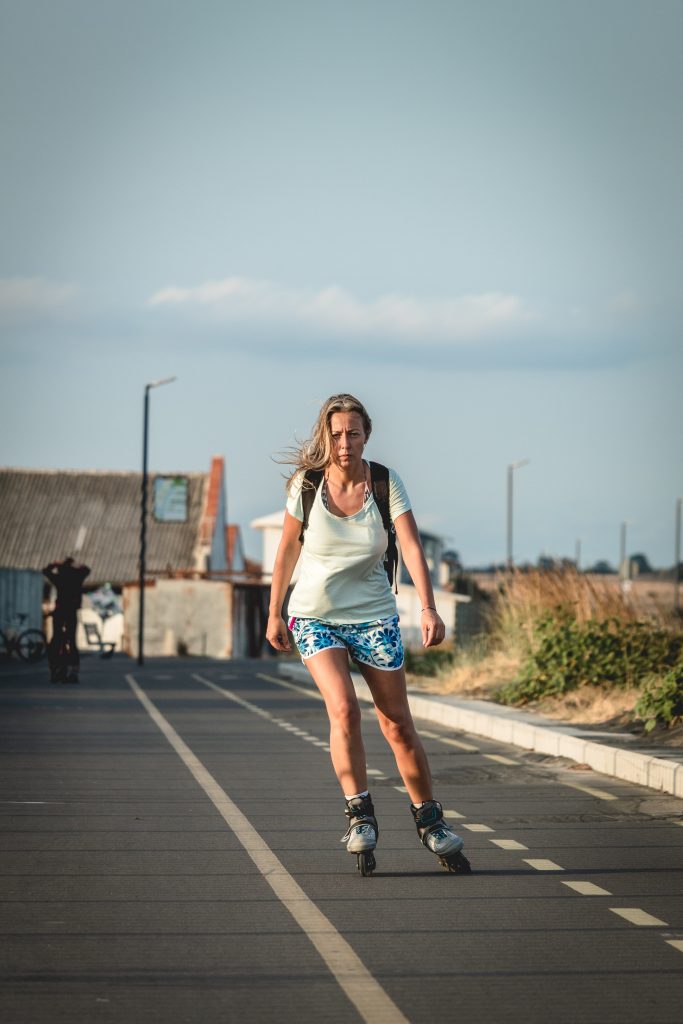 Here are our 4 main reasons why roller skating is the perfect exercise to keep your body (and mind) in tip-top shape:
The gym is way less fun than the roller skating rink!
How many people do you see with a smile on their face at the gym? We'd be willing to bet probably not many if any! However, pop into a roller skating rink and you're guaranteed to see a smile on everyone's faces.
      2. You can stay healthy while having fun!
Who knew you could possibly stay healthy and have fun? With roller skating, you can! Movement is also so good for your mind so it can help keep your mind healthy too.
      3. Skating helps keep your muscles toned and strong!
Like we stated above, skating is a full body workout. To keep your muscles toned and strong, you have to have a workout regimen that you can stick to consistently. Good news, skating is so much fun that you won't want to miss a day!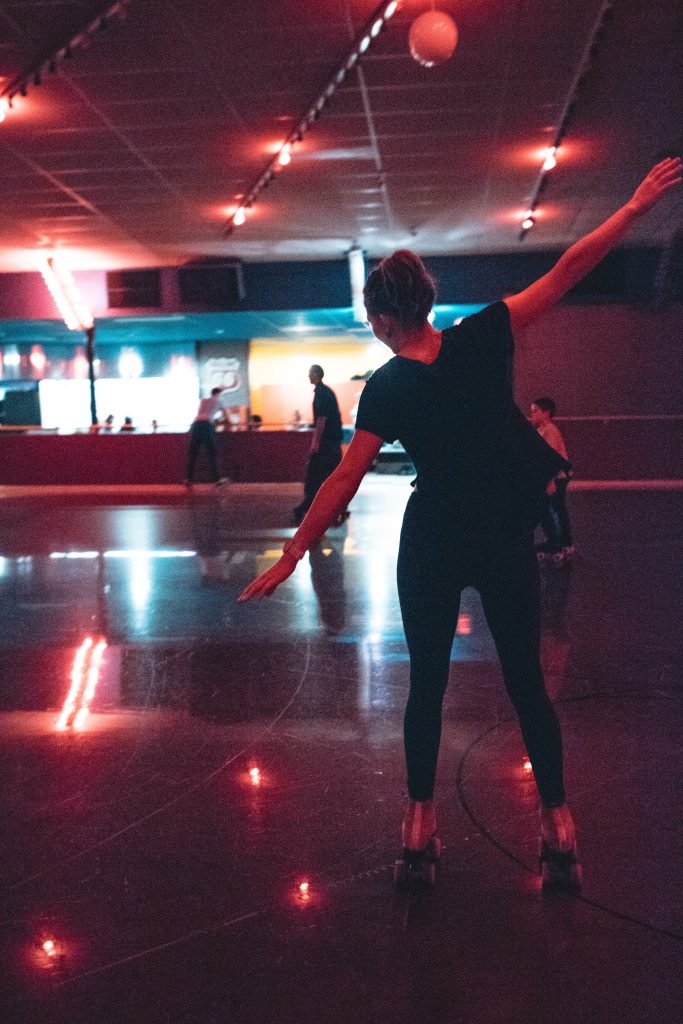 4. Skating works those tiny muscles that can sometimes be challenging to work.
It can sometimes be difficult to find a way to work certain muscles if you're not super knowledgeable in the gym. Don't spend your time researching the best weight lifting workout, just roller skate! 
Come see all the health benefits roller skating can offer you at Rainbow Skateland! Check out our hours of operation for more information on hours and pricing.