Lockport and the Buffalo-Niagara Falls area parents have trusted Rainbow Skateland for years to hold their kids' birthday parties! As parents, we know firsthand it can be super overwhelming to plan a birthday party. Truly all your kid really wants in a birthday party is quality time with their friends, a fun activity and some good food. We pride ourselves on delivering an awesome birthday party experience. Our parties include everything you need for a fun and convenient birthday party!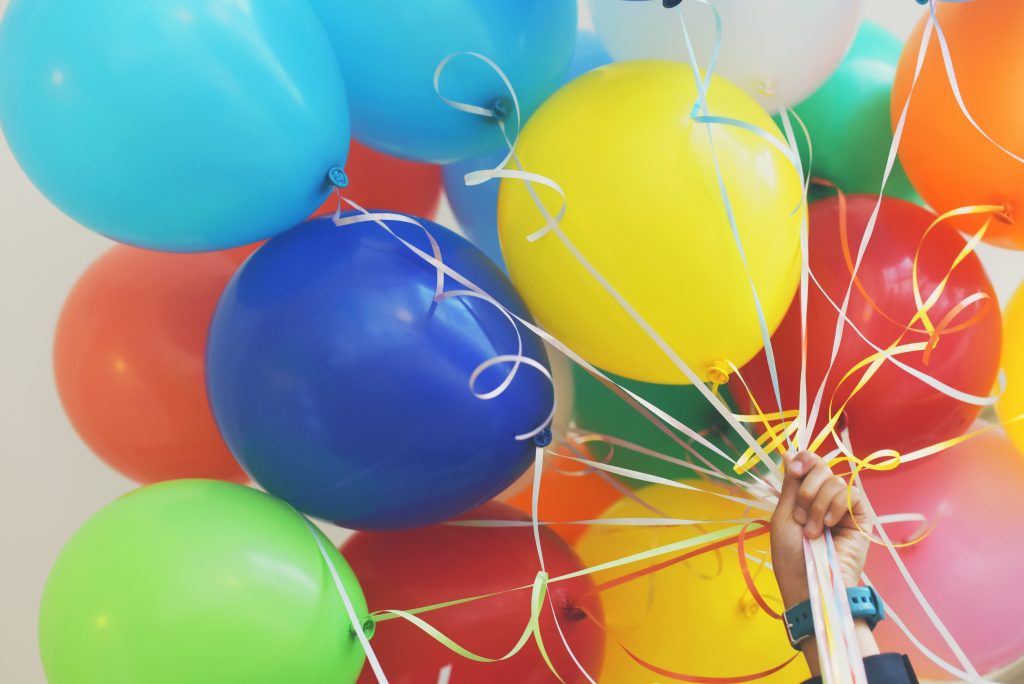 Roller skating birthday parties are super popular, because it is a party that people of all ages can enjoy. Kids as young as 2 can start learning how to skate and many adults can still skate, so don't be surprised if you see Grandma and Grandpa out on the rink!
Our birthday party packages are popular with parents, because they include everything you need and more for your party. The Super Glow Party Package is our best selling package – between the pizza, goody bags, and fun glow pack , there's plenty of surprises to make it a memorable party for your child!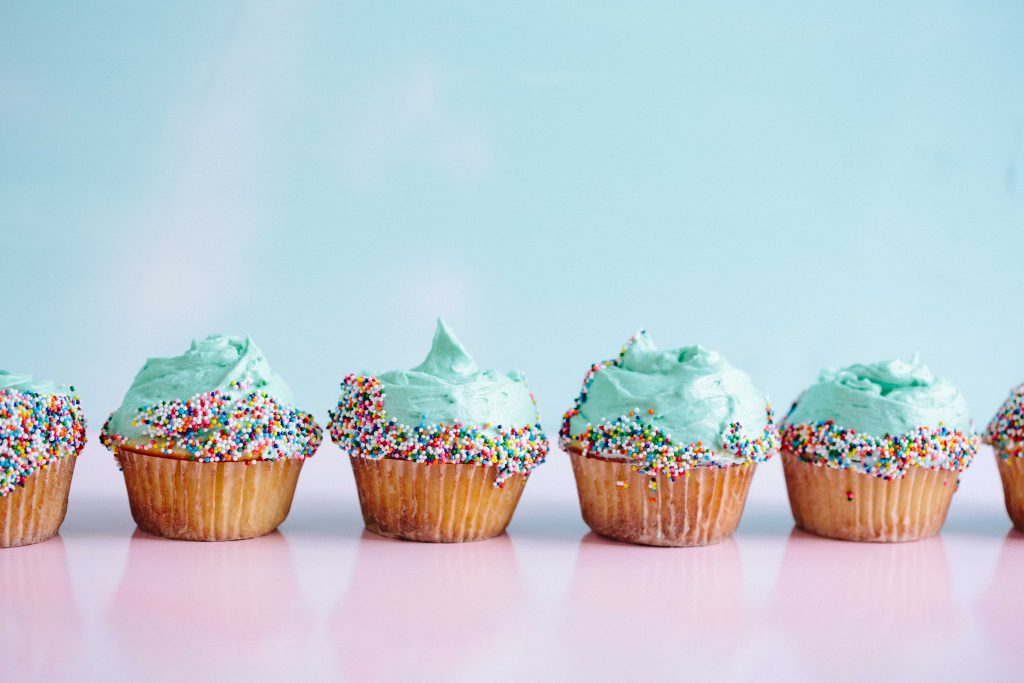 At Rainbow Skateland, we offer so many fun activities in addition to skating, so there is sure to be something for everyone in your party. In addition to our skating rink, we also have an arcade, laser tag area, mini-golf course, and an inflatable indoor playground (for kids under 54 inches).
We'd love to help you make your child's birthday party a success! Explore our birthday party package options, book your party online, or contact us for more information.