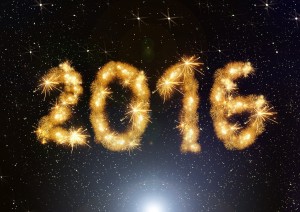 We are days away from the New Year – 2016! You know what that means… It's time to plan your New Year's Resolutions. The Washington Post reports that 40% of Americans make annual resolutions, but only 8% actually stick to them. We can help you make a resolution you can stick with: spend more time with your family having fun while staying healthy!
We understand the importance of spending time with your family. Our family business was built in 1949 and has catered to families for over 60 years. It began when Herbert and Ella Bale won an Irish Sweepstakes and opened their first family entertainment center – Rainbow Roller Rink. Today the business has grown to include Rainbow Skateland! Both centers are owned and operated by Herbert and Ella's grandson Maurice Cooper with his wife and son.
If you are hoping to spend more quality time with your family in 2016 Rainbow Skateland can help. Our entertainment center has something to offer your entire family, no matter age or skating experience. The best part? We have a wide selection of skates including inline to quads allowing your family to roll however they choose. Our facility features state of the art attractions that provide an aerobic exercise without seeming like exercise. Skating alone is recommended by The American Heart Association as a fitness sport and is equivalent to jogging.
Bring the family together for a fun afternoon or night out where your family will bond while having a great time. We will ensure your family has a meaningful experience in our family focused entertainment center!