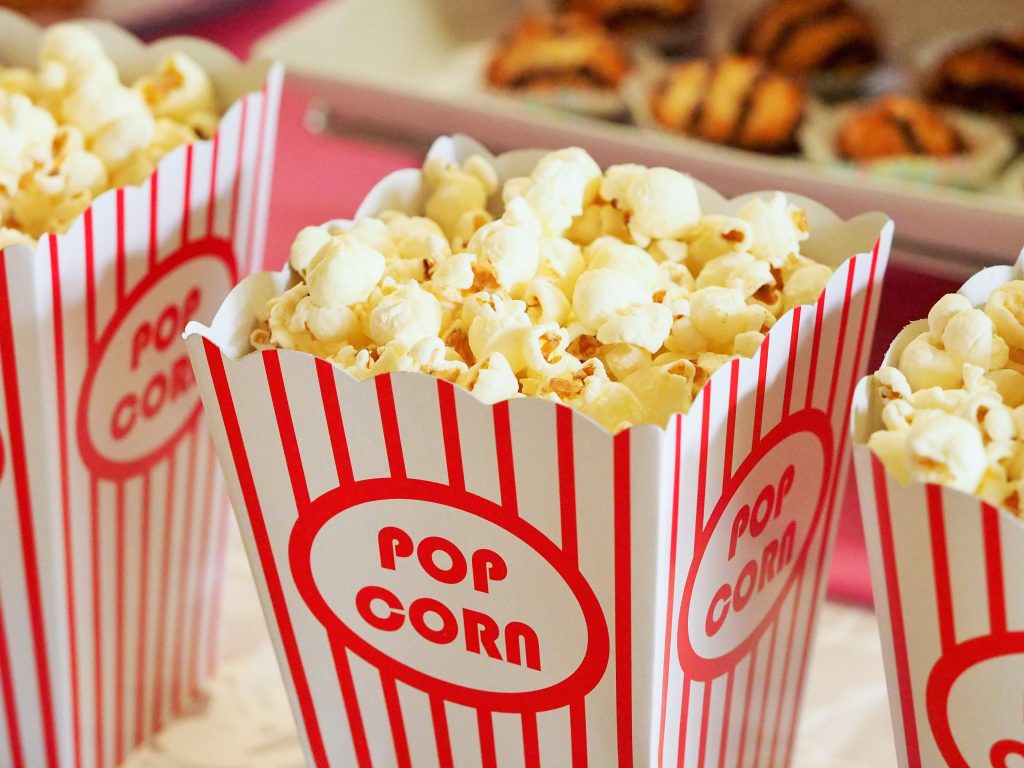 Summer is here! Bring on the warm weather and loads of fun activities. If you haven't already, you need to make your family's 2022 summer bucket list. Lockport, New York offers tons of fun activities, so it'll be a challenge to fit everything in during the few months of summer. To help you prioritize, we put together a list of 5 things we think should be on your family's summer bucket list!
Explore The Unknown With A Lockport Cave And Underground Boat Ride
Take a walking tour and learn about caves and the Lockport cave! Your kids will love this fun experience.
Learn Something New At The Erie Canal Discovery Center
Spend a few hours learning something new at The Erie Canal Discovery Center. Perfect for your kids that love history and learning.
Spend A Day At The Blackman Homestead Farm
Spend a day on the farm, The Blackman Homestead Farm that is! Your kids will love the animals, activities, and fun treats they offer!
Go Back In Time At The Transit Drive-In
Show your kids what it was like to go to the movies way back in the day at Transit Drive-In. They'll love this different experience of watching a movie whether it's the first time, or the millionth!
Skate The Day Away With Us At Rainbow Skateland
Of course we couldn't leave out skating with us at Rainbow Skateland! Your family can skate the day away together and have some fun.
While you're at Rainbow Skateland, be sure to let us know you're taking our summer bucket list suggestions!