Planning a birthday party can often be a stressful experience, but it doesn't have to be that way! Why not throw a party that is both low-stress for you hosting and lots of fun for everyone this summer? Keep reading as we guide you through some best practices to ensure a memorable and enjoyable celebration.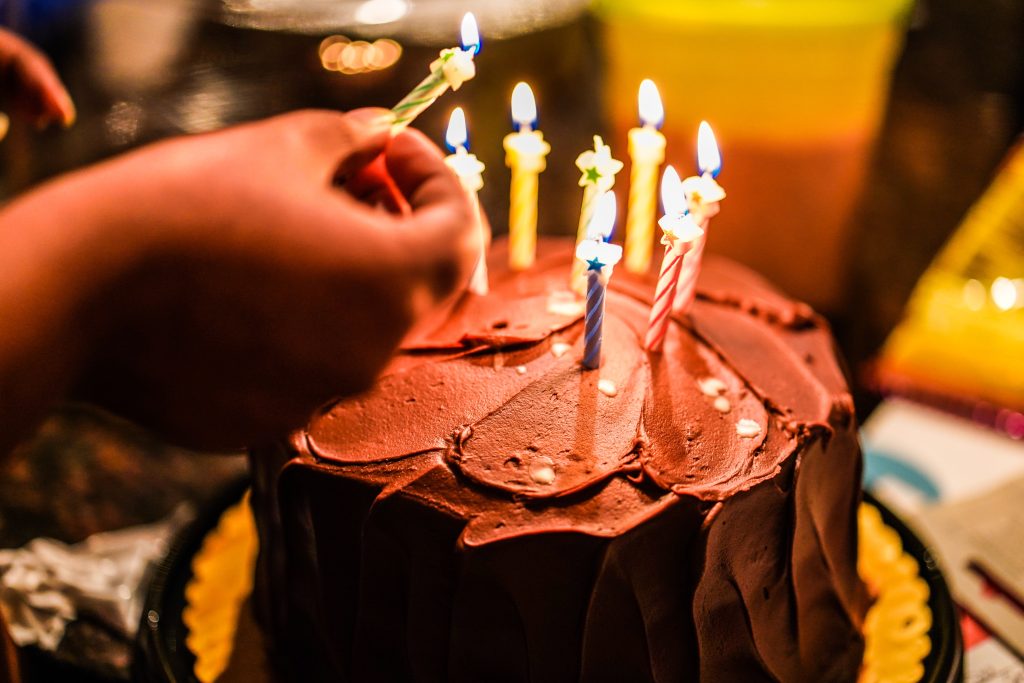 1. Have a plan!
The key to hosting a successful party is to start with a clear plan. Determine the date, time, and location of the party well in advance. Hosting the party at a roller skating rink, like Rainbow Skateland, is an excellent choice as it provides a fun environment, without the need for extensive setup and clean-up at home.
2. Book at Rainbow Skateland!
Choose a reputable roller skating rink, such as Rainbow Skateland, to host your party. Our party packages include skate rentals, reserved seating areas, and even party hosts to help manage the event. By booking at Rainbow Skateland, you can ensure a well-organized and stress-free experience!
3. Invite all your kid's friends!
Once you have the party details finalized, it's time to send out invitations. You can opt for digital invitations to save time and get the invitations out more efficiently. Online platforms like Evite or Paperless Post offer a variety of customizable birthday templates. Be sure to include important details such as the date, time, location, and any special instructions like bringing socks for skating. Also, you'll want to encourage RSVPs to help with your planning in the meantime!
4. Plan the party activities!
Roller skating itself is a fun activity that provides entertainment for the entire duration of the party. However, you can add extra elements to make it even more enjoyable. Consider organizing a "best costume on skates" contest. These kinds of activities will keep the kids engaged and create memorable moments.
5. Capture all the memories made throughout the party!
Designate someone to take photos and capture the best moments of the party. These photos can be shared with the guests later or included in thank-you notes. Consider setting up a photo area with props for some extra fun and memorable snapshots.
6. It's finally time to enjoy the party and just have fun!
The most crucial aspect of throwing a low-stress and high-fun party is for the host to relax and enjoy the celebration alongside the guests. Remember that the party's purpose is to celebrate and have a great time. Allow yourself to let loose and participate in the activities, creating lasting memories for both you and the birthday child!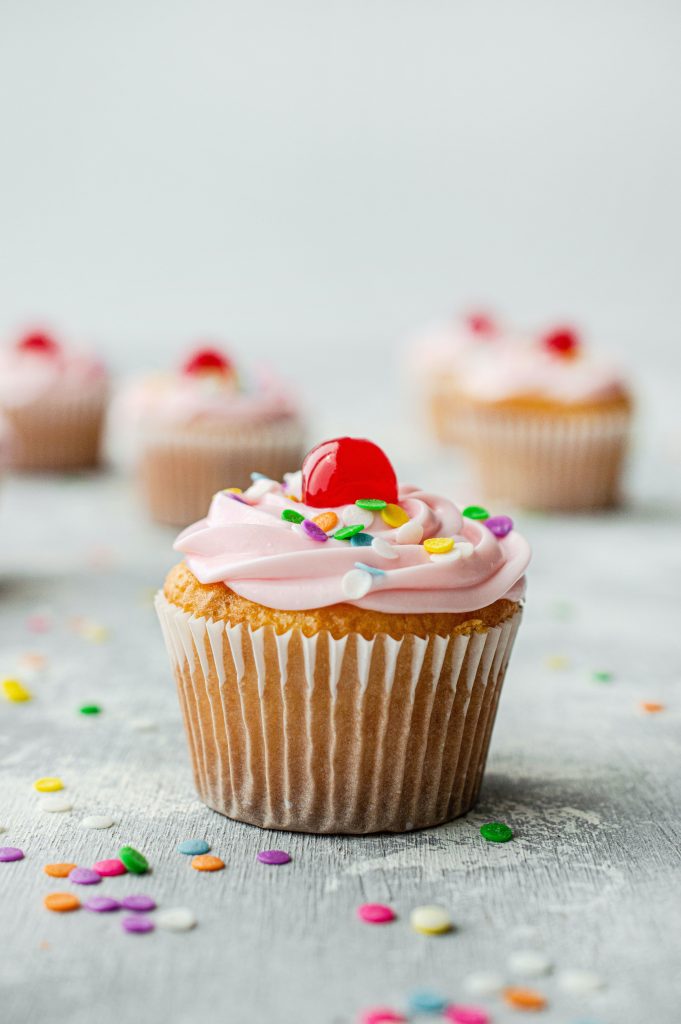 Throwing a birthday party doesn't have to be an overwhelming experience. By following these best practices and opting for a roller skating party at a trusted venue like Rainbow Skateland, you can ensure a low-stress, high-fun celebration for everyone involved. We hope to see you out on the rink celebrating with us soon!