Are you ready to throw the best birthday party of the year? Whether it's for your child, your friend, or even yourself, we have the perfect place in mind… Rainbow Skateland, of course! Roller skating is the perfect idea for any birthday party.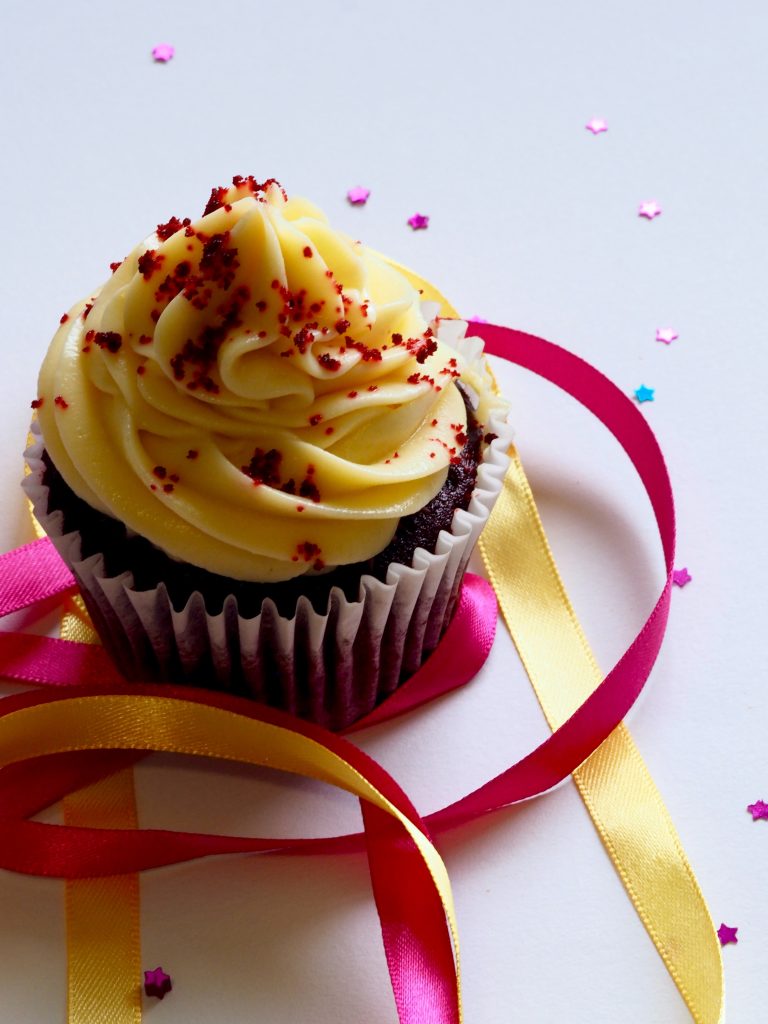 Here are 4 reasons why we think you should celebrate the next birthday in your life with a party at Rainbow Skateland:
It's fun for everyone!
It's hard not to smile or have fun when you're skating, even if you're not the best at it! Everyone will have so much fun and love the party. Plus, all the kids can burn off some energy on the rink!
Think of all the fun skating party favors!
There are so many skating party favor ideas you can include in your birthday party. From fun matching socks to glow sticks, the options are endless. And if you book our Super Glow Party Package, we take care of the goody bags and a glow pack for you so you don't even have to think about it.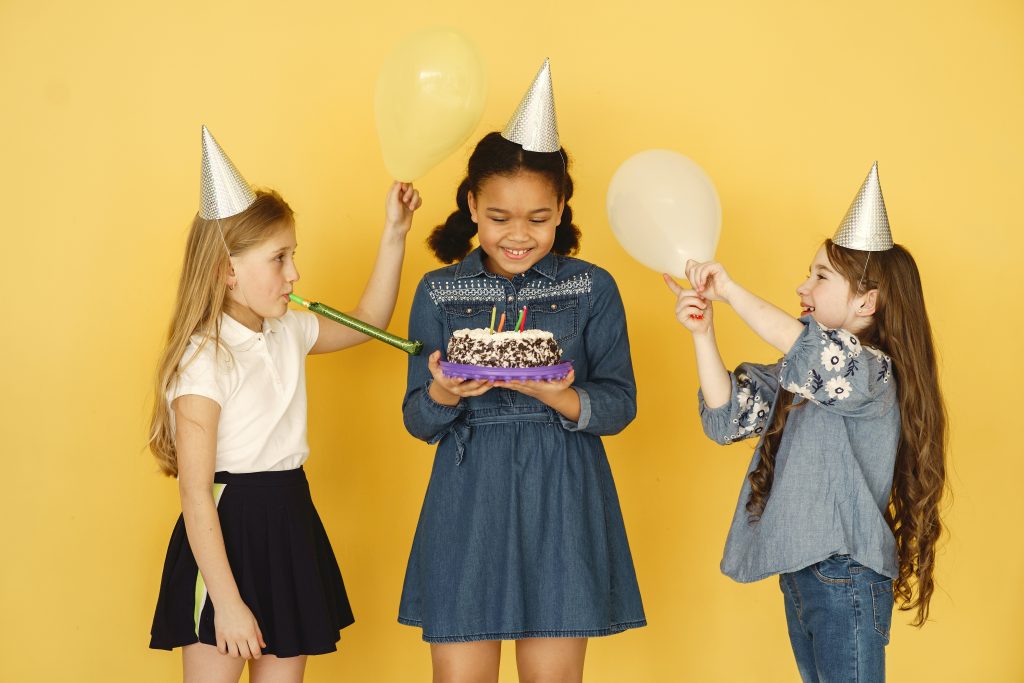 No clean up for you, mom!
Okay, let's be honest that's the part of a birthday party parents look forward to the least. It's all fun and games until clean up time comes. However with our parties at Rainbow Skateland, we handle all of that for you! Now you can sit back, relax, and just host away, mom. You can even hit the rink to skate! We have this covered.
It'll be the birthday they remember forever!
That's what you want, right? They'll love their celebration and this will be a special memory for the rest of their lives!
So, are you ready to book your next birthday bash at Rainbow Skateland? We'd love to have you! Come by or contact us today to schedule your party so you can start inviting all your friends and family to come hit the rink with us!