So how do you know it's time to change your roller skating wheels? Do you know how to change the wheels? If not, or if you just need some extra reassurance, we have you covered! Keep reading to learn when it's time to change out your roller skating wheels and how to replace them!
When To Know It's Time To Replace Your Roller Skate Reels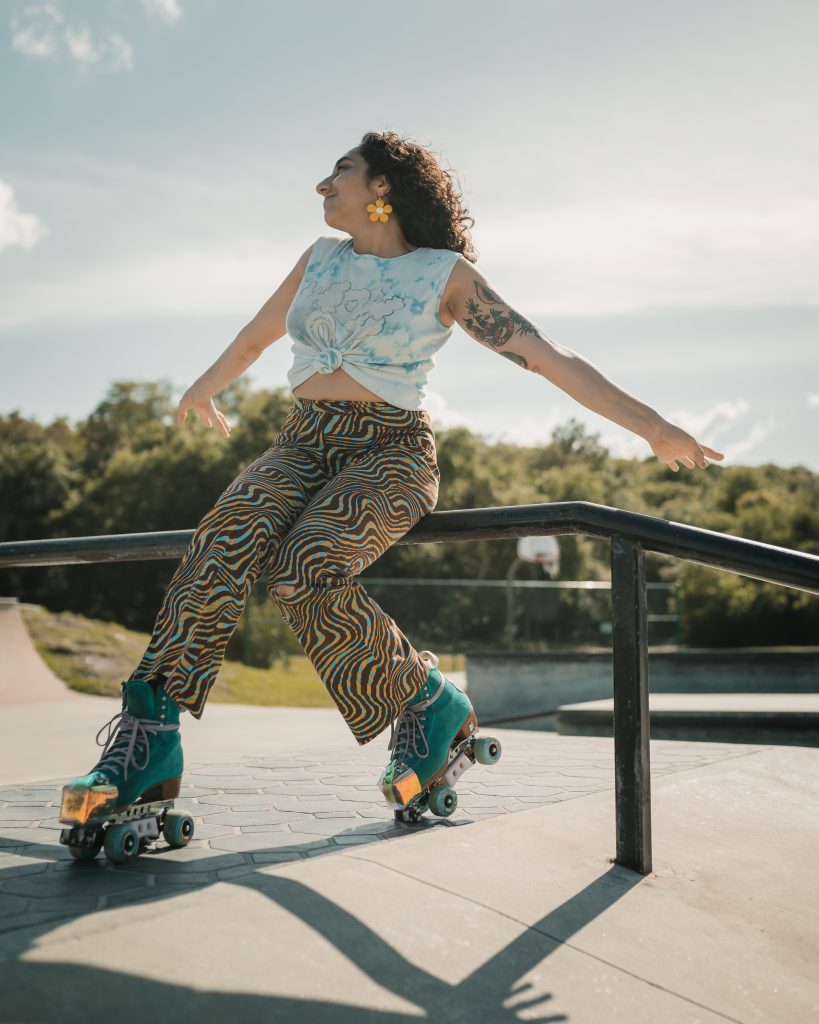 There are a good many ways that you can tell the wheels on your skates need to be replaced. Maybe they're making a thudding noise or you feel uneven wear. Both of these typically mean your skate wheels need to be replaced.
Wheels can wear differently based on which wheel it is on the skate, as well as what kind of skating you do. Certain roller sports like jam skating, roller derby, speed skating, and more can put more wear on your wheels.
5 Steps To Replacing Your Roller Skate Wheels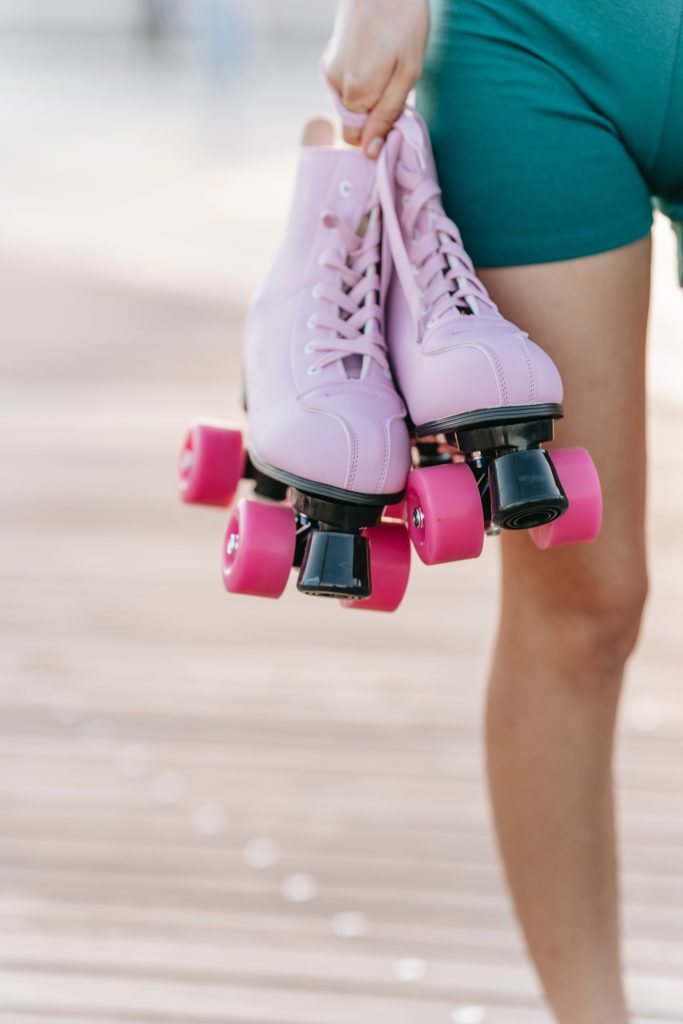 The wheels are imperative to roller skating, so it's important to keep them in good condition and regularly maintain them. By following these 5 easy steps, you'll have new wheels on your skates in no time:
Loosen the axle nut or screw
You'll want to first loosen the axle nut or screw. Remember, lefty loosey! Continue loosening until you can remove the nut or axle bolt.
Remove the wheels
Next, you'll want to carefully remove the wheel. Make sure you leave everything else ready to put the new wheel into it.
Fit the new wheels in the axel
You'll want to clean the axle and then fit the new wheels in. Be sure they are lined up properly and facing the right way before you tighten them.
Attach the wheel and tighten them
Once you know they're in there properly, it's time to tighten them back up. Remember, righty tighty! Be careful to not overdo it and damage the axle.
Test the new wheels
Before you take them for a spin on your feet, be sure to test them on the ground and roll them around. Make sure they roll freely, but the wheel is still stable within the axle.
Once your new skates are ready to go, come by Rainbow Skateland to take them for a spin! Check out our hours of operation here.