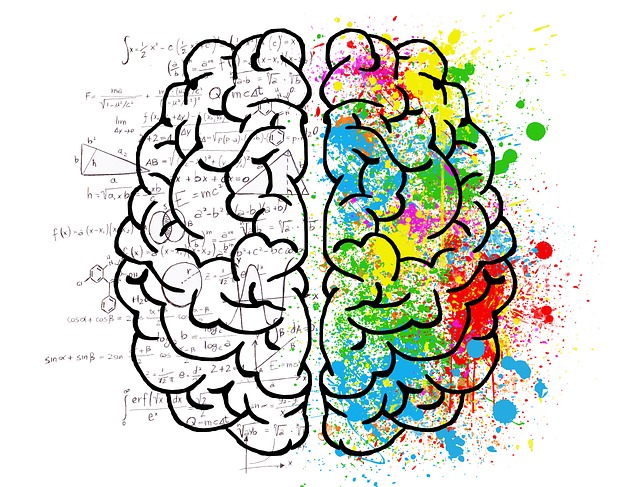 Did you know that June is Alzheimer's and Brain Awareness Month? With 50 million people living with Alzheimer's or other forms of dementia throughout the world, it's more important than ever to raise awareness of brain health and work for treatments and assistance for the many families affected by this horrible disease. 
So, where does roller skating enter the mix? Well, there are a couple of ways!
Roller skating is great exercise, providing a cardiovascular workout, strengthening and toning muscles, and improving balance and coordination, in addition to being a very social activity – both of which are thought to be important factors in brain health! According to researchers, exercise may help to prevent Alzheimer's by "cleaning up" amyloid plaque and other issues that cause cognitive impairment. Meanwhile, socialization is also suspected to play a role in preventing dementia in older adults. One study even showed that women with larger social networks were 26 percent less likely to develop dementia than women with smaller social networks. 

Roller skating fundraisers can help you raise money for organizations you care about. At Rainbow Skateland, we help local schools, charities, and other organizations raise money with group events that really put the "fun" in fundraising! If you're interested in raising money for the Alzheimer's Association or another cause close to your heart, contact us to discuss your Lockport fundraiser or check out our group events page!