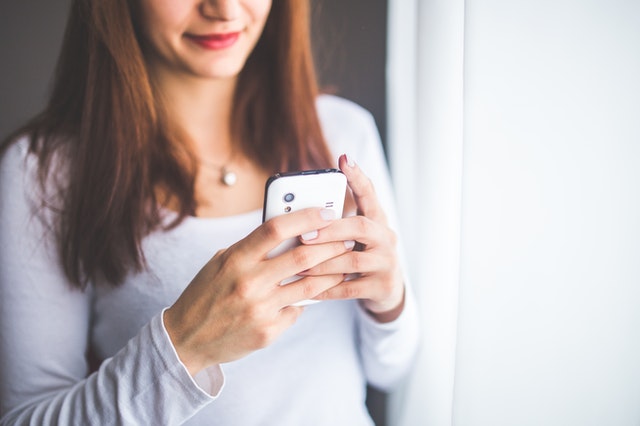 Here at Rainbow Skateland, we get to be part of so many happy memories, and we love it! From kids' birthday parties and school fundraisers to church groups and corporate outings, our skating rink is the place to go for fun in Lockport. But you don't have to take our word for it. Check out what our customers have to say about Rainbow Skateland! 
Skating Rink Reviews for Rainbow Skateland Lockport
We have a 5 (out of 5) star rating based on 90 reviewers on Facebook, and we thank you all for letting us know how we're doing! These are just a few examples of what people are saying about us. 
Great for Families
Great place to skate at! Brought back memories of when I was a kid and went there every weekend!! It was nice to take my boys there yesterday!!!
Wonderful music, friendly and helpful staff, and clean and smooth floor. I'll be back with my granddaughters next week.
2 hours flew by. Kids were entertained. Parents even got on skates.
The staff was awesome during the teen skate last night. My daughter wanted to take a few friends skating for an early birthday party and from door, to skates, to concession, skate guard they did a great job! I can't say enough? My daughter and her friends had a great time! Thanks Skateland!
My son (5 year old) and his friends had a very good time yesterday (we adults did too). Booking was very easy over the phone. Service was great! It was Super Bowl Sunday, so it wasn't very busy, which was perfect for 16 little kids. Thank you. 
Perfect for Parties
I had my 30th birthday party there last night. I had such a fun time and all the employees were very friendly and helpful! All my friends and family really enjoyed themselves. Would definitely recommend anyone of any age to come here!!
We had my daughter's 6th birthday party today, and I have to say the staff was amazing! Everyone was very helpful and Kerri was always paying attention to our table and if we needed anything. 14 kids skated, bounced and played games all had a great time today. Thank you!
We threw a birthday party here last night. I haven't been to Skateland since I was a kid and it was such an amazing time. Makes me want to keep coming back, it's really better than ever, all the employees are super great, they were all very nice and pleasant to be around. Thank you guys for an awesome night!
Have you visited us recently? We'd love to hear from you! Head over to our Facebook page and leave us a review letting us know what you enjoyed about your visit.