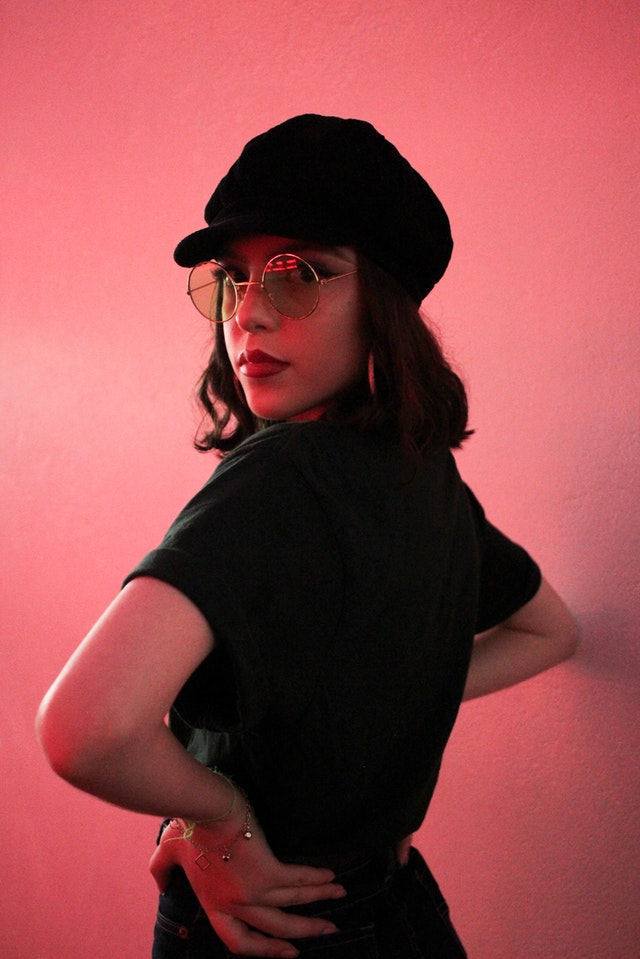 Mondays are the worst, right? Well, not anymore! Your hometown skating rink is changing the game with Adult Retro Skate Night. Find out why this event is a must-see addition to Lockport nightlife below.
Adult Retro Skate Night at Rainbow Skateland
No Kids Allowed
You hear the shrill sound of a whistle, then the lifeguard yells, "Adult swim! Kids out of the pool!" Suddenly there are no overexuberent kids screaming, splashing, and cannonballing too close for comfort. You can enjoy the relaxing luxury of a kid-free pool, if only for a few minutes.
Imagine that feeling of relief, but instead of the pool, you're at the skating rink. While we're all about family fun here at Rainbow Skateland, sometimes grown folks need a break. That's why Retro Skate Night is for ages 18 and older only. Don't forget to bring your ID to this kid-free weekly event. 
Old School Tunes
Even if we did allow kids to this event (which we don't), they just wouldn't get it. Retro Skate Night is all about going "back in the day" with your favorite old school skate jams, from deep cuts to chart toppers. What were your favorite songs to roller skate to in the past? We'd love to hear your suggestions, so head over to our Facebook page and join the conversation.
Drink Specials
This one almost goes without saying. Come on, if there's anything that could make Monday, well, less Monday-ish, it's a good drink special! Get your sip on and skate that case of the Mondays away.
Something Different
Do you ever feel like you're in a rut with your social or romantic life? Tired of meeting up at the same bar with the same people all the time? Tired of the same predictable date night? Tired of Netflix and falling asleep on the couch? If this is sounding familiar, it's time to shake up your routine! Adult Retro Skate Night lets you start the week off with a dose of affordable fun, socializing, and yes, even exercise. That excitement can carry you through the week when you've got a lot on your plate.
Memories Old and New
One of the reasons people love our Retro Skate Nights is because the music takes you back to simpler days. Music is one of the best ways to evoke happy memories, so come out and be reminded of some blasts from your past … And make some new memories, too!
Adult Retro Skate Night: What You Need to Know
Who: Anyone 18+
What: Retro music, drink specials, good times
When: Every Monday evening from 8:00 pm to 10:30 pm (unless otherwise noted)
Don't forget to RSVP and invite your friends!