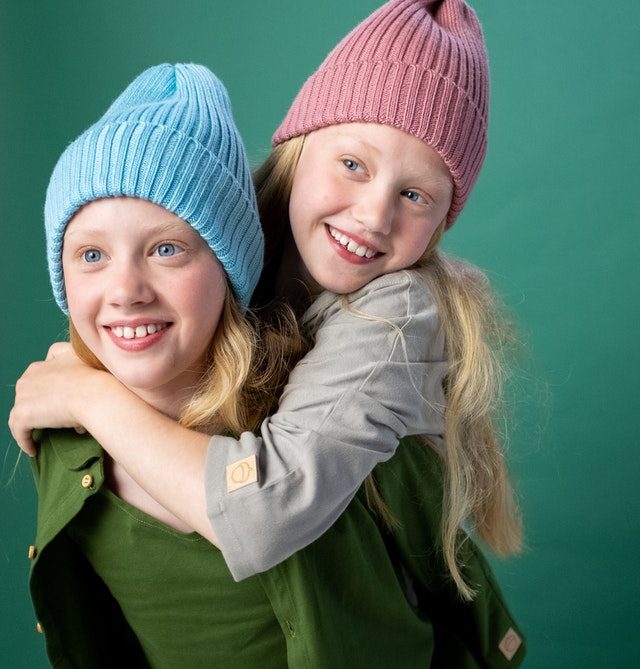 Twins are double the trouble, and double the fun! But planning a twin birthday party can be a challenge; after all, you want both kids to feel special and celebrated on their special (shared) day. Fortunately, we specialize in birthday parties, so we've got the tips and tricks to help you serve up a double serving of fun. Keep reading to get inspired by 4 of our favorite twin birthday party themes, and book a party today!
Twin Birthday Party Themes
Peas in a Pod
If there were ever an occasion for a "two peas in a pod" theme, a twin birthday party is it! This birthday party theme is a great choice for those who want a gender neutral color scheme and unique decor without mass-marketed characters. Celebrate your sweet peas with white and green balloons, table decor, and food. Round paper lanterns in green are an affordable way to make a big visual impact on a budget. You can even use dried split peas as a vase filler for your floral arrangements! When it comes to party favors, there are tons of adorable ideas out there, but we love these crepe paper "pea pods" full of chocolate candy!
Gemini/Astrology
If you've spent any time on Instagram, Pinterest, or TikTok lately, you probably know that astrology is trending in a big way. The aesthetic of starry night skies, glitter, and mythological beings is perfect for a stylish celebration, so why not honor your twins with a gemini and astrology themed party? Use the Gemini symbol as a decor element and go for colors like black or deep blue accented with gold or silver metallics. When in doubt, just add stars! There are tons of cool, cosmic party decorations on sites like Etsy, from star lanterns and garlands to cake toppers and photo backdrops. 
Dr. Seuss
Who can resist the whimsical world of Dr. Seuss? Many of us grew up reading Dr. Seuss books, and sharing them with a new generation makes it all the more fun. Best of all, Dr. Seuss brought us the ultimate twin mascots: Thing 1 and Thing 2! 
A Thing 1 and Thing 2 twin birthday party is not only cute, but it's also a smart choice for those parents who don't want to spend hours compiling a Pinterest board and hand-crafting decorations. You can find Thing 1 and Thing 2 merchandise at major retailers from Party City to Amazon to Oriental Trading. Plus, who doesn't love a classic red, white, and blue color scheme? 
Under the Sea
An underwater birthday party theme is the perfect, versatile option for twins of all ages and interests! If one twin loves sharks and the other wants to be a mermaid princess, they can both enjoy an ocean-themed birthday party.  A blue, green, turquoise, and purple color scheme can give you those underwater vibes, while strings of balloons become "bubbles" and crepe paper "sea weed" makes for a fun photo backdrop. And it's easy to find plenty of shark, mermaid, pirate, or beachy birthday decor to complete your party, from paper cups and plates to goodie bags and party hats.