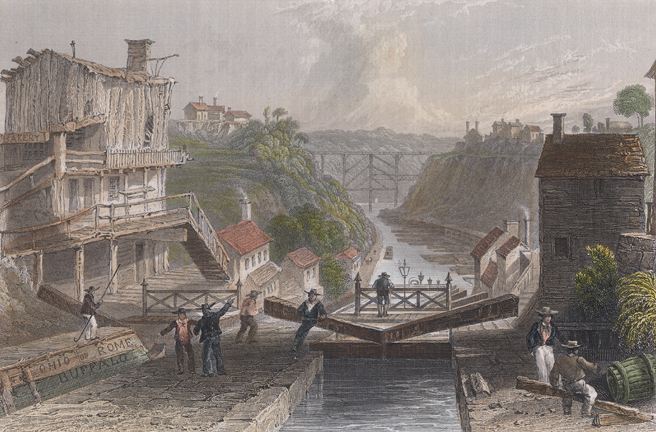 It's a new year, and while the problems of the last year aren't entirely behind us, it's hard not to feel like better days are just around the corner. After months of just trying to survive, it's time to thrive! Check out these family fun ideas to try out this year, and make some special memories with your loved ones. 
Make Some Memories with Family Fun Ideas
Get out and about.
With all of the pandemic restrictions in place, it's easy to get lazy and just stay home all the time. While you certainly shouldn't be engaging in any high-risk activities that could expose you or others to the coronavirus, it's well worth the effort to override your hermit tendencies and get out of the house. There are safe ways to enjoy the local community, whether that means curbside pickup from your favorite neighborhood restaurant eaten at a park picnic table, visiting an outdoor attraction like a nature center or historical site, or maybe just getting out for a stroll to window shop or wave hello to the neighbors. 
Make celebrations special.
While COVID-19 has put a damper on in-person parties, it's still important to celebrate special occasions with the ones you love. Make celebrations special by getting creative with virtual parties, socially-distanced outdoor shindigs, or even a drive-by birthday parade. 
Play tourist in your own backyard.
When you live somewhere, it's easy to lose sight of all the things that make it special. They just blend into the landscape after a while. But instead of waiting for the next time you have out-of-town visitors to show around (after all, who knows when that will be!), why not plan your own "staycation" and create an itinerary of fun things to do in Lockport? Put your tourist glasses on and look around. Have you and your kids seen all of the major sights around town? Lockport has a ton of history to explore, from the Lockport Caves to the Erie Canal to the architectural gems of downtown. 
Move more.
Last, but not least, make it a point to move more this year! Adults and kids alike can benefit from not only the physical health benefits but also the mental health benefits of regular exercise. It's much easier to resist the lure of Netflix when you find fun ways to be active, like roller skating, hiking, etc. 
When you're looking for an active thing to do with your family, Rainbow Skateland is the perfect destination. Our expansive skating rink offers a weather-proof indoor activity that lets you burn off some energy and stretch your legs, no matter what the weather is like outside.  With affordable admission and public skate sessions, your crew will be having so much fun, you won't even realize that you're getting a full-body workout!