As the new school year begins, parents everywhere are on the lookout for creative and nutritious ideas for school lunches and after school snacks. At Rainbow Skateland, we believe in the importance of fostering a healthy lifestyle in children, and what better way to do so than by offering some delicious and fun options for fueling their bodies while keeping them active and happy?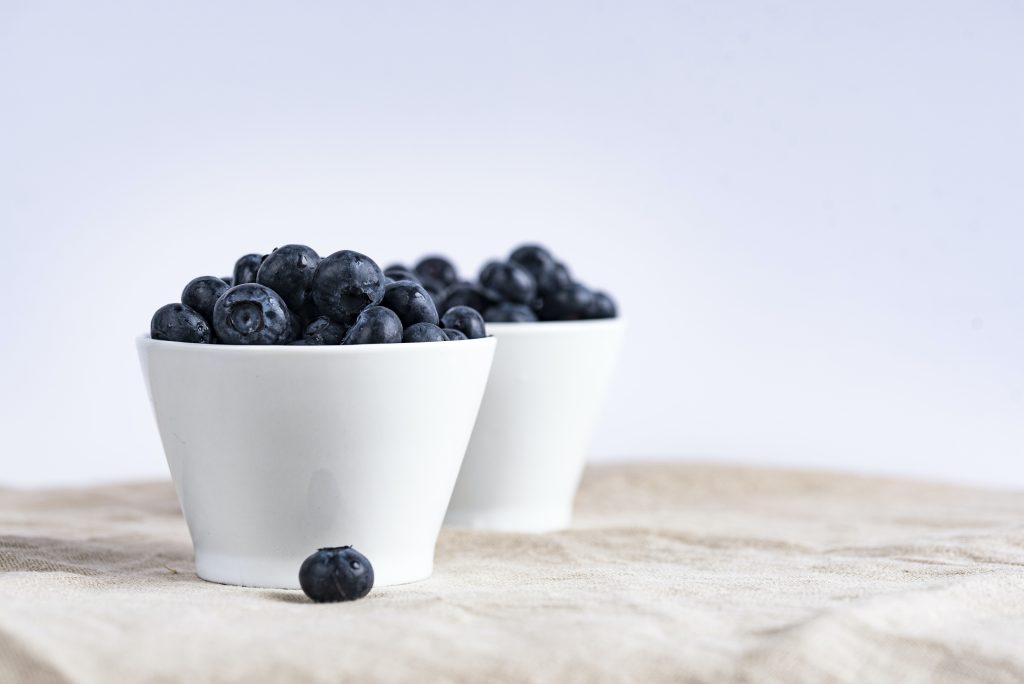 Nutritious Ideas For School Lunches
Rainbow Wraps: Start your child's school year with a burst of color by creating rainbow wraps. Use whole-grain tortillas filled with a spectrum of fresh veggies like red bell peppers, carrots, spinach, and purple cabbage. Add a light, flavorful dressing to make them even more appetizing.
Skater's Salad: Keep things simple with a Skater's Salad featuring leafy greens, cherry tomatoes, cucumber, and a protein source like grilled chicken or tofu. Encourage your child to choose their favorite dressing for a personalized touch.
Fruit Kabobs: Make fruit exciting by threading colorful pieces onto skewers. Grapes, strawberries, pineapple, and melon balls create a tasty and visually appealing snack. Add a yogurt dip for extra fun.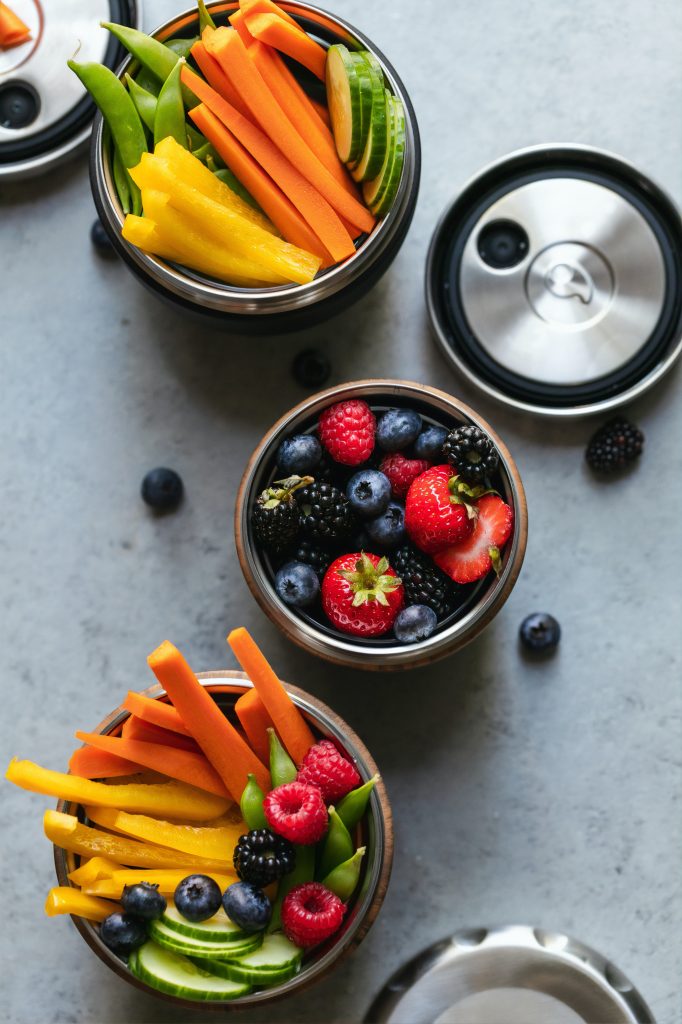 After School Snack Ideas
When it comes to after school snacks, opt for a delicious fruit smoothie to refuel after skating, or a range of wholesome snacks like veggie sticks with hummus, granola bars, and trail mix. Occasionally, it's perfectly fine to indulge a bit. Let your kids savor a small treat like a frozen yogurt cup or a slice of fruit pizza as a reward for an active day.
After school, it's time to get moving, and what better place to do that than at Rainbow Skateland? Roller skating is a fantastic way to keep kids active, and it's not just fun but also a great form of exercise. It improves balance, coordination, and cardiovascular health.
At Rainbow Skateland, we're dedicated to promoting both fun and fitness for kids. Our skating rink is not just a place to have a blast but also a space where they can develop healthy habits. So, this school year, let's make a pact to encourage our children to eat well and stay active, ensuring they are both happy and healthy. Join us at Rainbow Skateland, where the good times roll, and the snacks are as delightful as the memories!