Seasonal crafts are a fantastic way to spark creativity in young minds and keep them engaged in meaningful activities. At Rainbow Skateland, we believe in fostering a love for crafting, and what better way to do it than with some fun and educational DIY projects for kids! 
Here are some delightful ideas to keep your little ones entertained and inspired throughout the year: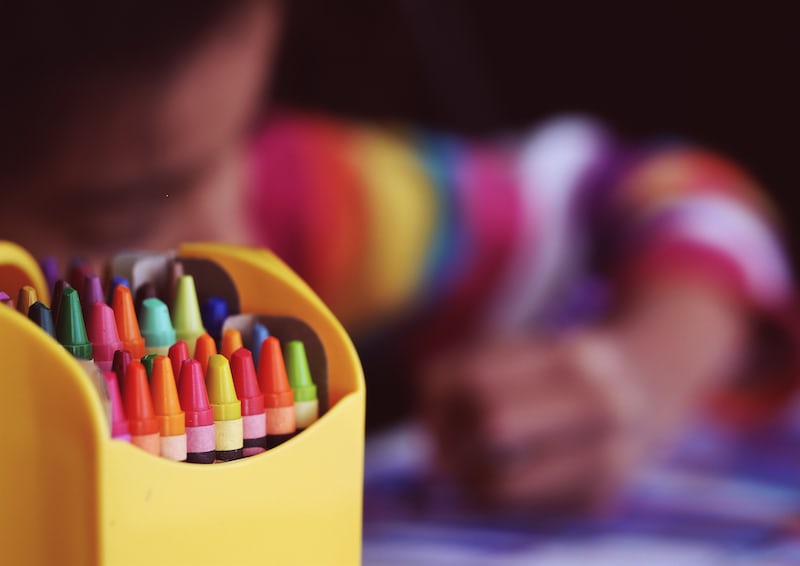 Springtime Blossoms
As spring rolls around, why not celebrate the season of renewal with vibrant flower crafts? Gather materials such as colored paper, glue, and markers. Guide your little artists in crafting their bouquets, teaching them about different flower varieties and their significance. This hands-on project not only enhances fine motor skills but also introduces kids to the wonders of nature.
Summer Sun Catchers
Bring the sunshine indoors with summer-themed sun catchers. Utilize old CD cases, tissue paper, and glue to create dazzling designs that capture the essence of summer. Encourage children to experiment with color combinations and shapes, turning this craft into a visually stimulating and educational experience. Hang the finished sun catchers by the window and watch the colors dance with the sunlight.
Autumn Leaf Collages
Embrace the beauty of fall by collecting a variety of leaves in different shapes and sizes. Provide glue and a large sheet of paper for an autumn leaf collage. This activity not only encourages kids to explore the outdoors but also teaches them about the changing seasons and the diversity of trees. Discuss the vibrant colors and unique characteristics of each leaf as they create their masterpiece.
Winter Wonderland Snowflakes
When winter arrives, let the creativity snowball with DIY paper snowflakes. All you need is paper and scissors to craft intricate snowflake designs. Take this opportunity to teach kids about symmetry and the science behind snowflakes. Hang the finished snowflakes around the house to transform your space into a winter wonderland.
Remember, the key to successful crafting is to make it both enjoyable and educational. So, gather your supplies, unleash your inner artist, and let the DIY crafting adventures begin!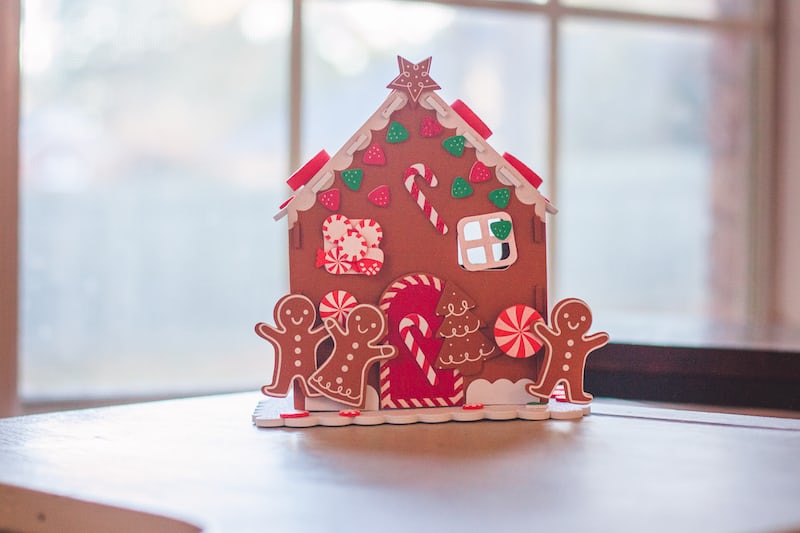 When you take a break from the at-home crafts, we'd love for you to join us out on the rink at Rainbow Skateland. Check out our hours of operation to get on the rink with us!