Roller skating is a thrilling and social activity that brings people of all ages and skill levels together. Whether you're a seasoned pro or a newbie on wheels, the roller skating rink is a place where everyone can enjoy the rhythm and fun of gliding around. To make sure everyone has a fantastic time and stays safe, it's crucial to understand and practice roller skating etiquette. Here are some essential rules and courtesies to follow at Rainbow Skateland: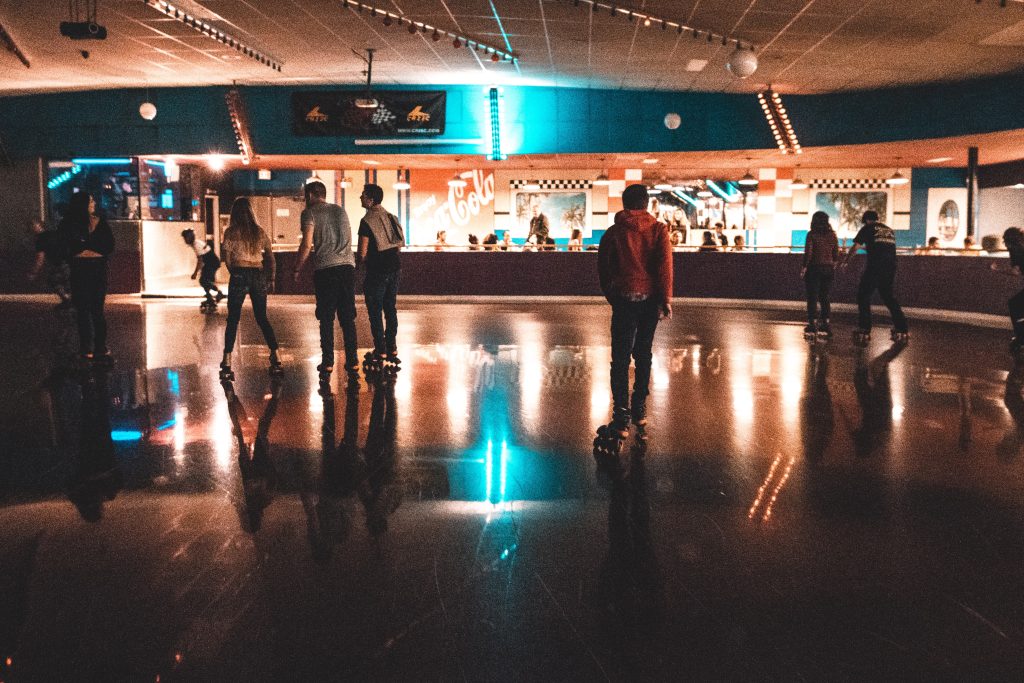 Gear Up Safely:

Before hitting the rink, ensure you're properly equipped. This means wearing a well-fitted helmet, elbow and knee pads, wrist guards, and of course, the right pair of skates. Safety gear is essential, regardless of your skill level.
Skate In The Right Direction:

Always skate counterclockwise. This is a fundamental rule that prevents collisions and keeps the rink flowing smoothly. If you need to switch directions, find a designated area to do so safely.
Mind Your Speed:

Skate at a speed that matches your skill level. Novices should take it slow and gradually build confidence. Experienced skaters should be cautious when weaving through the crowd.
Respect Personal Space:

Give fellow skaters ample room to move freely. Avoid cutting in front of others or suddenly stopping in the middle of the rink. Remember, respect for personal space is key to safety and enjoyment.
No Pushing Or Rough Play:

Roller skating is all about fun, but it's important to be mindful of your actions. Rough play, pushing, or attempting tricks in crowded areas can lead to accidents and injuries.
Keep The Rink Clean:

Use the trash cans provided for disposing of any litter. Keeping the rink clean and tidy is a shared responsibility and helps maintain a pleasant atmosphere for everyone.
Be Courteous To The Staff:

The staff at Rainbow Skateland are there to ensure your safety and enjoyment. Follow their instructions and be polite when seeking assistance.
Watch Out For Kids And Beginners:

Keep an eye out for children and those who are just starting to skate. They might not have full control over their movements, so be patient and help them when needed.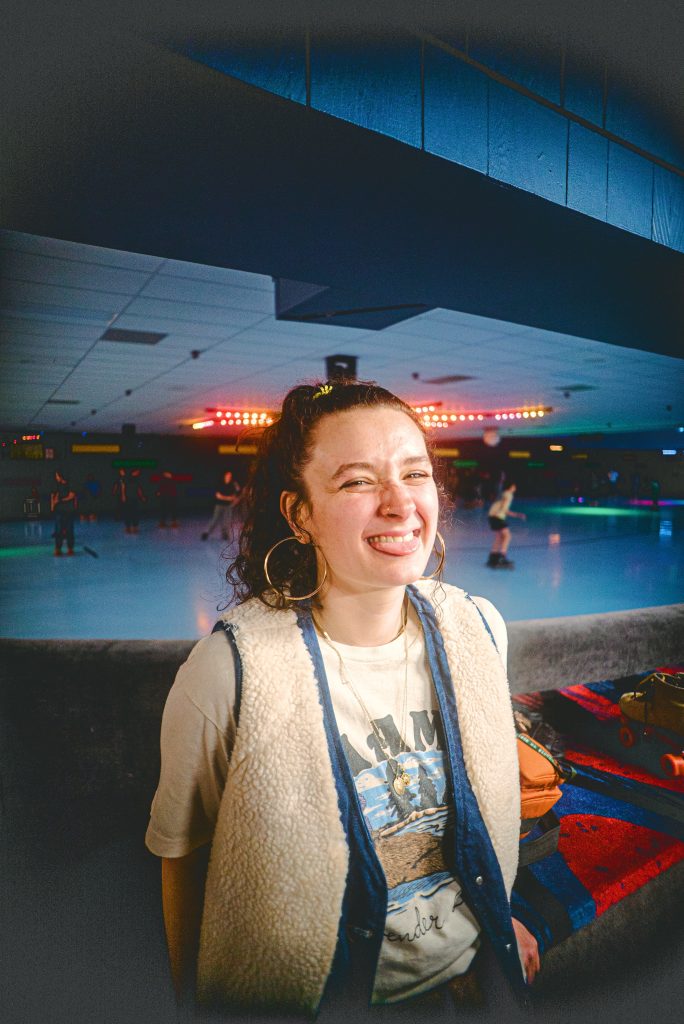 By adhering to these roller skating etiquette guidelines, you'll contribute to a safer and more enjoyable skating experience at Rainbow Skateland. Remember, roller skating is all about fun and socializing, so let's keep it that way by being respectful, safe, and courteous to one another. Lace up your skates, hit the rink, and roll with the flow!