Roller skating and good music naturally go together. It creates the perfect rhythm for your wheels to glide along too. Whether you like to skate on quads or rollerblades, we have a playlist that will take your skating session to the next level. Get ready to groove, roll, and feel the summer vibes with our top skating songs. Plus, we'd love for you to share your own playlists on our Facebook page for others to enjoy!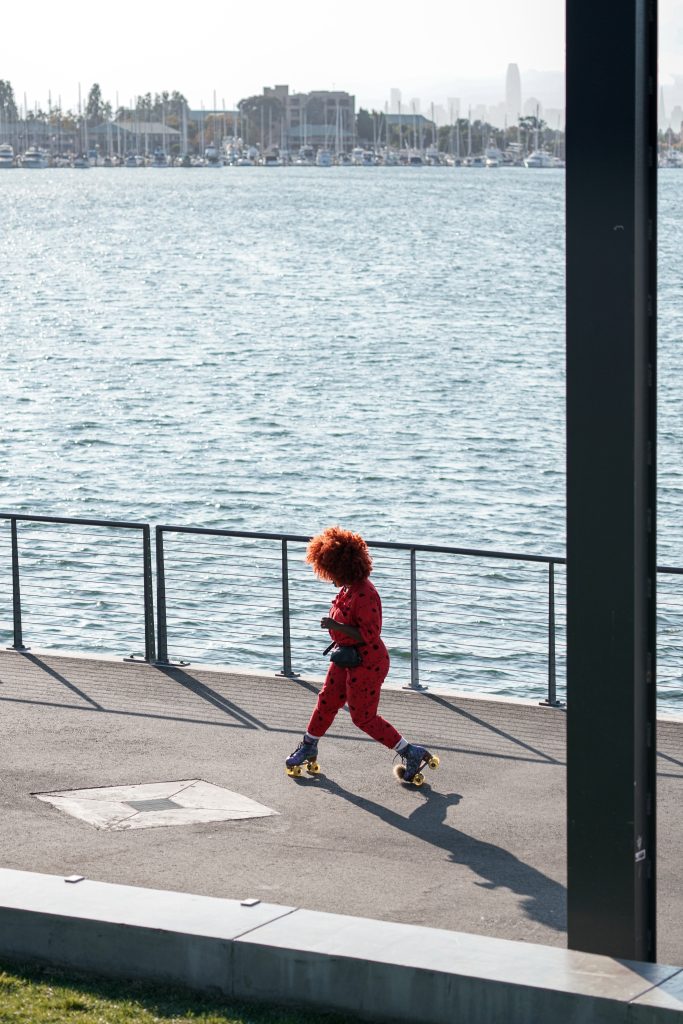 1."Dance Monkey" – Tones and I 
"Uptown Funk" – Mark Ronson ft. Bruno Mars

"Footloose" – Kenny Loggins

"Don't Stop Me Now" – Queen

"Dancing Queen" – ABBA

"Happy" – Pharrell Williams

"Rollercoaster" – Bleachers

"Can't Stop the Feeling!" – Justin Timberlake

"Shut Up and Dance" – Walk the Moon

"I Wanna Dance with Somebody" – Whitney Houston

"Get Lucky" – Daft Punk ft. Pharrell Williams

"Walking on Sunshine" – Katrina and the Waves

"September" – Earth, Wind & Fire 

"Dancing in the Moonlight" – Toploader

"Blinding Lights" – The Weeknd

"All Star" – Smash Mouth

"We Will Rock You" – Queen

"Party Rock Anthem" – LMFAO ft. Lauren Bennett, GoonRock

"Good Vibrations" – The Beach Boys

"Hey Ya!" – OutKast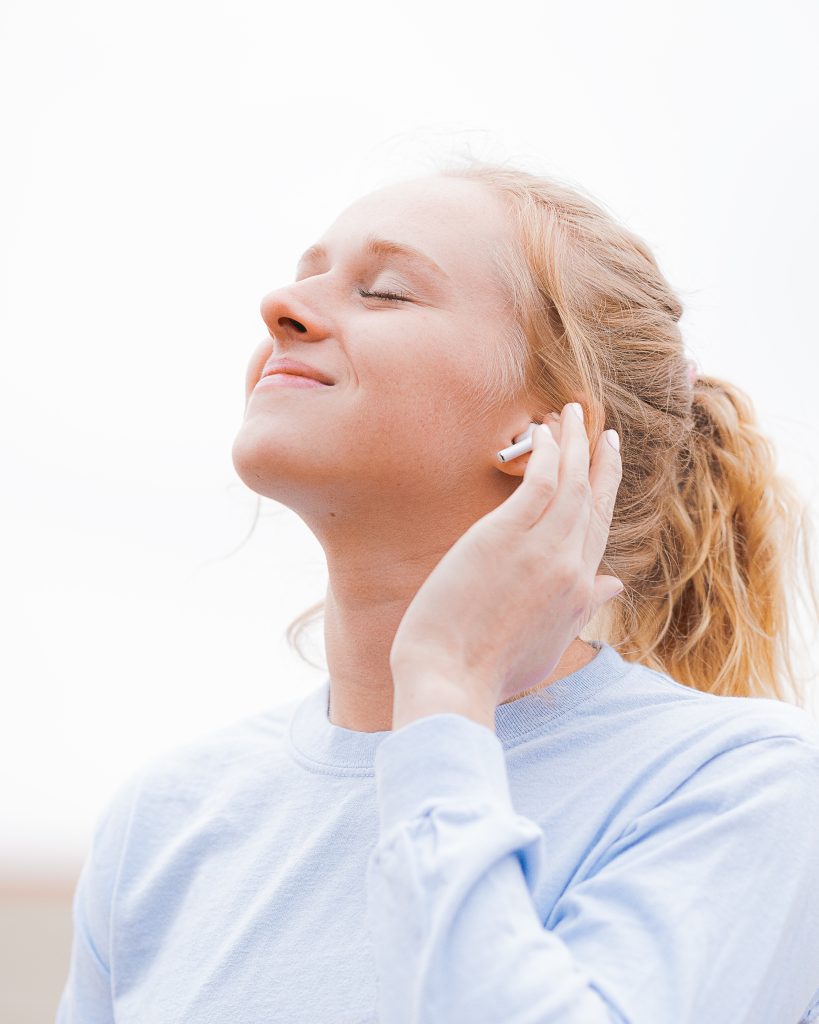 The best part is – you can find this epic skating playlist on Spotify. Just search for "Summer Skate Vibes" on Spotify and get ready to rock those wheels!
We'd love to hear your favorite skating tunes. Share your own playlists with us on our Facebook page. We'd love to create a list of all of our Rainbow Skateland skaters' favorite songs!
So it's time to lace up your skates, hit play on your skating playlist, and let the music guide your moves all summer long. Happy skating!