Roller skating, that we know today as a  popular recreational activity enjoyed by people of all ages, has a captivating history that dates back centuries. What began as a practical means of transportation has transformed into a beloved sport and leisure activity, with a wide range of variations and modern trends. Let's dive into the history of roller skating from it's origins to modern-day trends to gain a deeper appreciation for this thrilling and enjoyable pastime.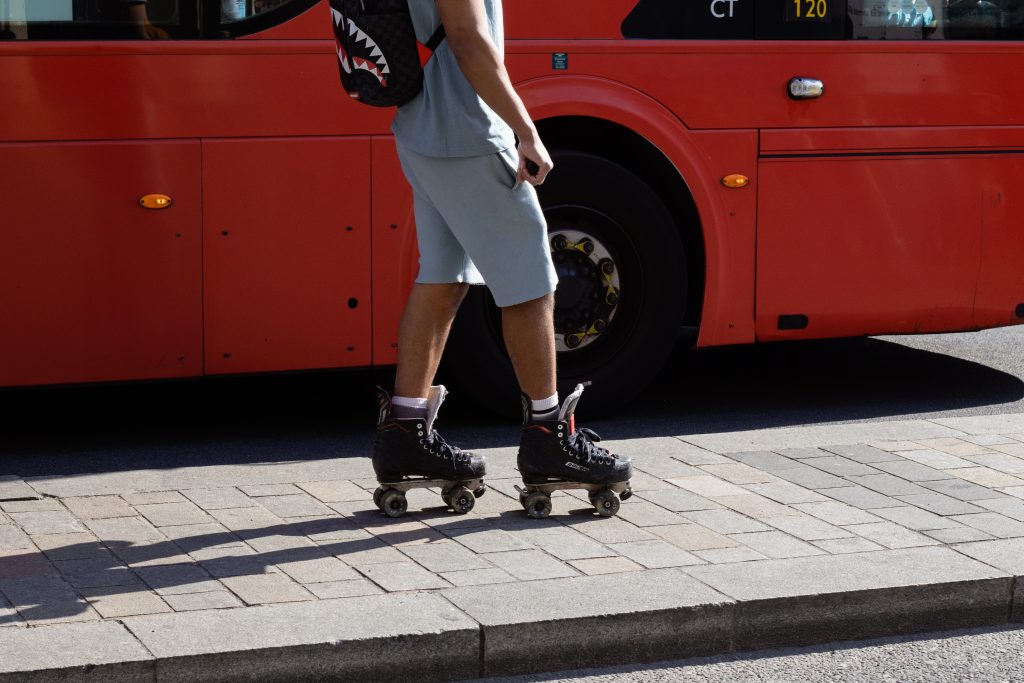 Roller Skating's Early Beginnings
The origins of roller skating can be traced back to the 18th century when an inventive Belgian musician and engineer, Joseph Merlin, introduced the world to an early form of roller skates. In 1760, Merlin showcased his invention at a masquerade party in London, gliding through the crowd with metal-wheeled boots. However, this early design lacked maneuverability and control, limiting its popularity.
Development Of The First Practical Skates
It wasn't until the 19th century that roller skates truly began to take shape. In 1819, French inventor M. Petitbled patented the first practical roller skate, featuring wooden wheels attached to a metal frame. This design allowed for greater stability and control, making roller skating more accessible to the general public.
Roller Skating's Rise In Popularity
Throughout the 19th century, roller skating gained momentum as a popular leisure activity. Rinks began to emerge in cities around the world, providing designated spaces for individuals to enjoy roller skating. It became a fashionable pastime, especially among the upper class, with roller skating parties and social events becoming common occurrences.
Roller Skating As A Competitive Sport
In the early 20th century, roller skating evolved into a competitive sport. Speed skating emerged as one of the primary disciplines, with races held on indoor tracks called velodromes. The sport gained international recognition, leading to the formation of governing bodies such as the International Roller Sports Federation (FIRS) in 1924
Roller Derby Gains Popularity
In the 1930s, roller derby captured the public's attention. Initially a marathon race, roller derby transformed into a contact sport where teams competed against each other in high-speed races. Roller derby experienced several waves of popularity throughout the 20th century, with modern roller derby leagues continuing to thrive today.
Roller Skating In Popular Culture
Roller skating has left an indelible mark on popular culture. In the 1970s, roller disco emerged as a phenomenon, combining roller skating with disco music and vibrant fashion. Movies like "Saturday Night Fever" and "Xanadu" further popularized the trend, making roller skating a symbol of fun and self-expression.
Evolution Of Roller Skate Designs
Over time, roller skate designs continued to evolve. Inline skates, with wheels arranged in a single line, gained popularity in the 1980s. They offered improved maneuverability and paved the way for disciplines like aggressive inline skating and roller hockey. Today, modern roller skates and inline skates feature advanced materials and designs, catering to various skating styles and preferences.
Roller Skating As A Fitness Activity
Beyond its recreational and competitive aspects, roller skating has become a popular fitness activity. Many people appreciate its low-impact nature, offering a cardiovascular workout while being gentle on joints. Roller skating rinks and outdoor trails provide spaces for individuals to exercise and enjoy the health benefits of this engaging activity.
Modern-Day Trends Of Roller Skating
In recent years, roller skating has experienced a resurgence in popularity. Social media platforms have played a significant role in highlighting the skill and creativity of roller skaters worldwide. Skate parks and dance skate communities have thrived, pushing the boundaries of artistic expression and showcasing impressive tricks and routines.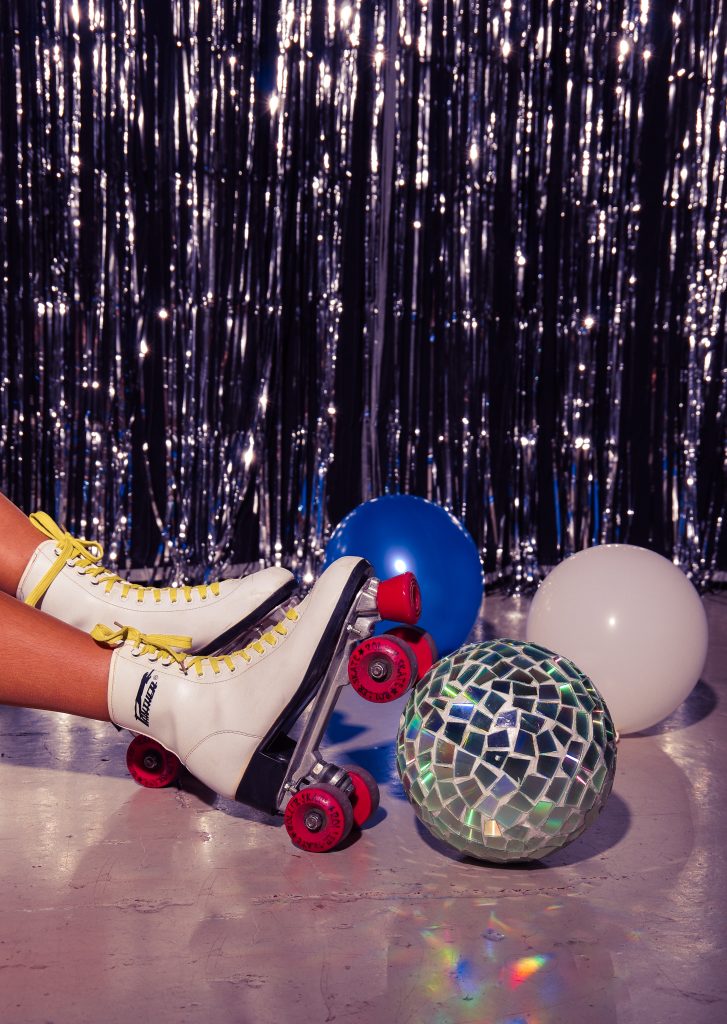 From its modest beginnings to its present-day prominence, roller skating has come a long way. What started as a rudimentary form of transportation has transformed into a beloved sport, recreational activity, and cultural phenomenon. Roller skating's rich history, marked by innovation and evolution, continues to shape modern trends and captivate enthusiasts around the globe.