Valentine's Day is quickly approaching! Still don't know what to do to make your loved one feel appreciated and cared for? No worries, we have you covered!
Here are 3 steps to the perfect Valentine's Day: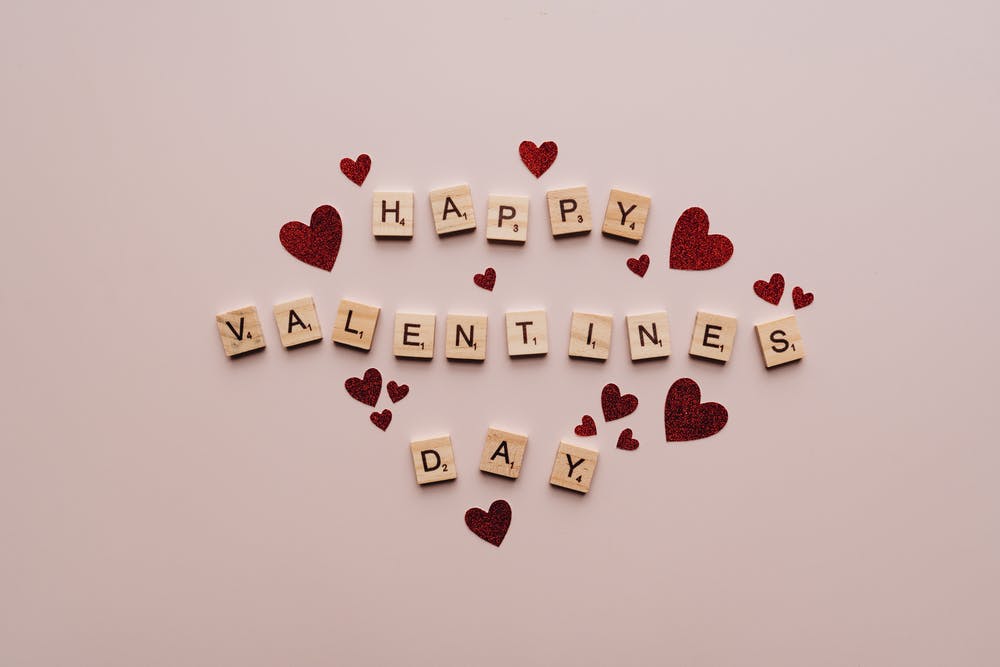 Step 1: A Good Meal
Let's be honest, the way to almost anyone's heart is their stomach. This looks different for everyone of course, but the first step to a perfect Valentine's Day is food. You can do this several different ways from going out to a restaurant, picking up takeout from a restaurant and eating at home, or making a home cooked meal. Just remember, it's whatever you and your partner enjoy most! For this step, it's all about planning accordingly and be sure to make a reservation if you're going out or pick up groceries in advance if you're cooking at home.
Step 2: Token Of Appreciation
While some may think Valentine's Day is all about gifts, it's truly about showing your partner how much you love and appreciate them. If they see that through gifts, then get them a gift. If they're more of a quality time person, get an experience you can do in the future together. Or make them something homemade to show how much you love them!
Step 3: An Experience
Now you just have the most important thing left, the experience. Sure, you can go out to eat whenever and gifts are meaningful, but an experience is something that is unique to the moment. It's all about creating love, connection, and memories that you share together! Rainbow Skateland is a great idea for Valentine's Day! Feel like kids again and just have some fun skating! Share some laughs and let the good times roll with us.
Whatever you decide to do this Valentine's Day, remember these 3 steps! If you're in Lockport, New York and looking for something to do on Valentine's Day, come visit us at Rainbow Skateland!