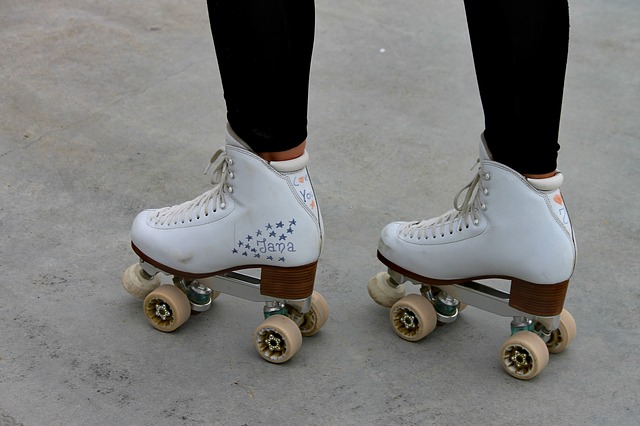 If you're an experienced skater, you've likely developed some preferences for your skates and know just how you want them to be. So what can you do if none of the ready-to-go skate sets appeal to your preferences and style? Don't stress – DIY! Read on for some tips on how to build your own custom roller skates from parts, and find out where to buy skate parts and roller skates in Lockport, NY.
Buying skate parts for custom skates
The best part of creating your own custom roller skates is that you can get them exactly how you want, from boot to plate, trucks to bearings, wheels to toe stops, and even the color of your laces. Visit our Lockport pro shop and chat with our friendly staff about what you're looking for. We have a wide array of roller skate parts as well as the ability to order pretty much anything you would need for a custom skate build.
You can even turn sneakers into roller skates fairly easily, so you can roll in style in your Vans, Chucks, or Jordans! Just be aware that you may need to do some extra reinforcing in certain places, and they typically will not offer the same level of support and durability as real skate boots.

Whatever you're in the market for, make it a reality at the Rainbow Skateland pro shop, or show off your custom skates during one of our skating sessions! You can also check out these resources for more DIY skate-building tips.