If you've ever been to Rainbow Skateland, then you know all of the fun we have to offer at the rink; from laser tag to roller skating, there's something for every age and every person to enjoy.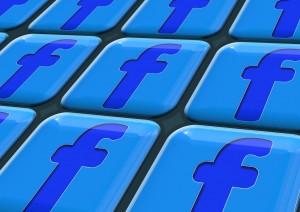 At the rink, you know what to expect and what you'll find, but do you know what to look for from Rainbow Skateland online? You can get the behind the scenes scoop on all the happenings at our facility in Lockport, details on our latest events, and more right here on our website, social media and blog!
We would love to see each and every one of you every day, but with hectic schedules, it isn't always easy to make it to the rink on a regular basis. That doesn't mean we can't stay in touch though. Here are some ways you can keep up with what we are doing and current events and trends in the world of roller skating!
Facebook – Like our page and receive the latest of what's happening in our facility. Join the conversation by commenting on our posts or send us messages.
Twitter – Follow us on Twitter for more posts and current news from the industry! We invite you to retweet any posts that you like.
Google Plus – You can also keep up with us on Google Plus. Leave us a review and see what others are saying about us as well!
If you need to book a birthday party or just have any general questions, you can contact us directly at 716-507-4381 or stop by in person at 1109 Lincoln Avenue, Lockport, NY, 14094.