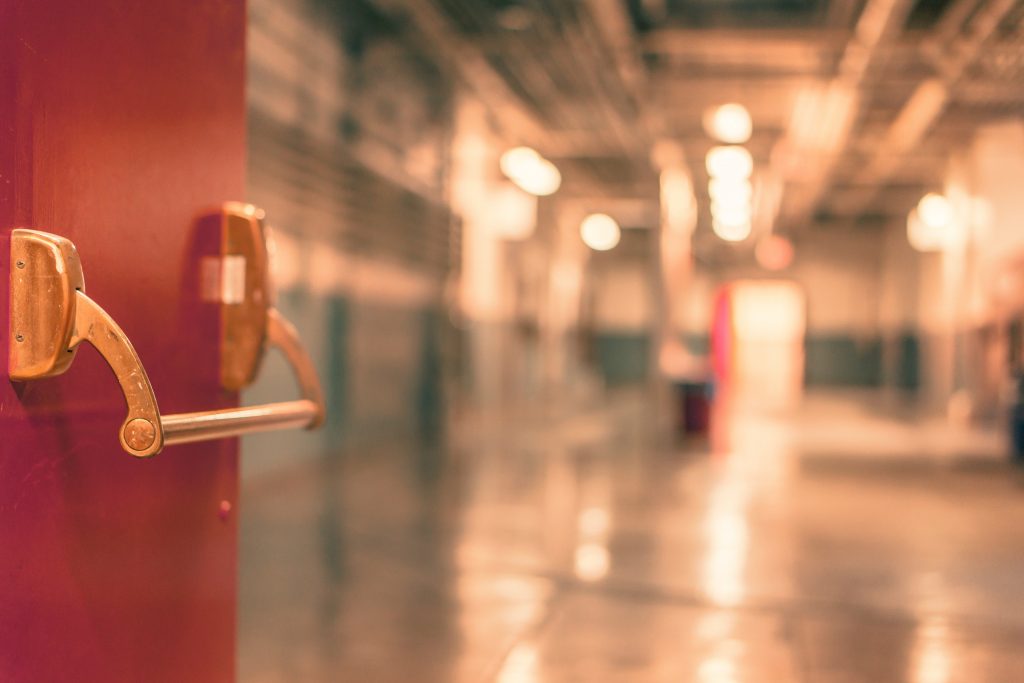 It's hard to believe that summer is almost over, but sure enough, families in Lockport are preparing for the first day of school on September 4th. While you're shopping for school supplies, backpacks, and the perfect first day of school outfits for your kids, it's also a great time to book a back-to-school field trip in Lockport. Your child's class will have a blast learning with us at Rainbow Skateland!
Educational, Active, and FUN Field Trips
According to Informal Science, "Field trips are recognized as important moments in learning; a shared social experience that provides the opportunity for students to encounter and explore novel things in an authentic setting." Even the National Science Teachers Association states that field trips can "deepen and enhance" classroom study. 
So, what will students learn during a roller skating field trip? There are many possibilities, but the physics of roller skating is a popular subject for educators to tie in with classroom science curricula. Students can learn about friction and speed with activities that demonstrate the math and science theories in action.
In addition to the STEM aspects of a roller skating field trip, it's also a great physical education opportunity! Roller skating can help students develop balance, strengthen core and leg muscles, and improve stamina, all while having fun and socializing with their classmates.
Don't wait too late to schedule a skating field trip at your school! Parents and teachers, contact us at 716-507-4381 or online for more information or to make a school group reservation.