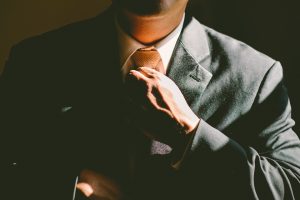 Remember those great roller skating birthday parties that we all had when we were kids? They created such good memories because they were flat-out fun! Did you know that you don't have to be a kid to enjoy a night at the skating center with all your friends and coworkers?  At Rainbow Skateland in Lockport, NY, we're the perfect place to throw your corporate party.
If you've been you looking for a great place to bring the entire office for a fun corporate outing, why not choose skating? Team building days build camaraderie and trust, plus they help employees blow off some steam — both of which have proven to increase productivity! And don't worry if it's been a while since you've been skating; you'll be surprised by how much fun you have with your coworkers at the rink!
Private Party Space Available
At Rainbow Skateland, we have many private party times available for you and your coworkers. Plus, skating is a great way to burn some calories and shed some of that extra weight we all pick up sitting at a desk all day. Our schedule is flexible and ready to accommodate you and your business. We can provide a party room, concessions, drinks, and of course, hours of skating fun!
Corporate Events, Adult Birthday Parties, and More
We have had some highly successful corporate parties at Rainbow Skateland and we can't wait to book more. But the fun doesn't have to stop when the work party is over! We have open skating time all week long. It's the perfect activity to do with your kids and spouse (you can even rope the grandparents into the fun). As a family-friendly activity, our skating center is great for all ages!
We have unbeatable admission fees and skate rentals, too. Roll on by and let us take care of everything while you, your friends, and your coworkers act like kids again at our skating center in Lockport, New York. We'll make it an event you won't soon forget!