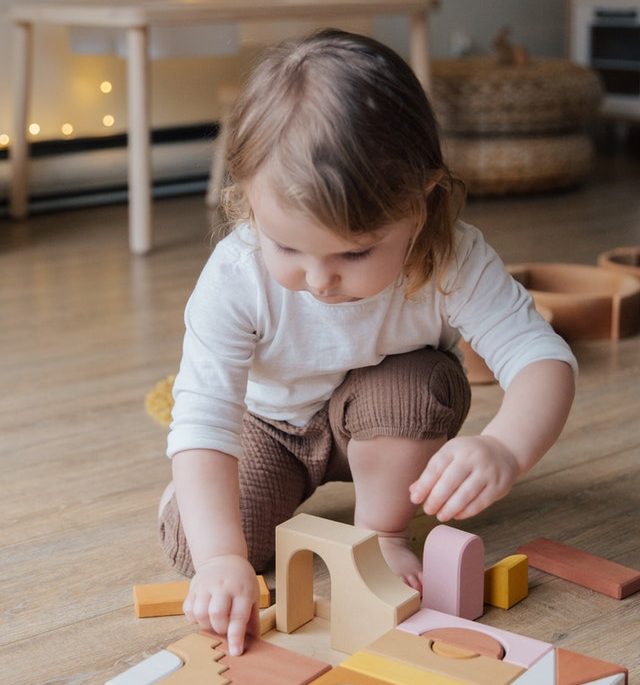 Cleaning up after kids is a challenge at the best of times… And if there's one thing we can all agree on, it's that 2020 has not been the best of times! With everyone being stuck at home so much, it's not surprising if you're feeling that your house is messier than usual. Not to mention the fact that your kids are probably bouncing off the walls! Fortunately, we've got some ways to keep your kids occupied without making a mess in your house. Check out these mess-free kids' activities and let the good, clean fun commence!
At-Home and Mess-Free Kids' Activities 
Little Kids
Learning fine motor skills takes time—but in the interim, things can get pretty messy. However, you can keep your little ones engaged and entertained without a huge cleanup with a little preparation. Here are some easy things to do with little kids that don't make a mess. 
Freezer bag "

finger painting

"

Color sorting

. Use colorful craft pompoms and a divided tray or plate.

Packaging-palooza. Let your kids walk around on bubble wrap, or make a box fort from all those Amazon boxes. Just make sure there's nothing that could be a safety hazard in them, like plastic bags. Once they're tired of their box fort (or you are) it can easily be broken down and recycled. 

Contact paper art. Cut geometric shapes out of colorful contact paper and let your child go to town arranging them on a window, glass door, or even the fridge. 

Water painting. A Buddha Board or this magic

water painting paper

can keep some kids entertained for hours. The best part? Since it's just water, there's no risk of ending up with a new "mural" on your walls or a stain on your carpet!

Tape race track. Lay a "race track" on your kitchen floor with masking tape so your kids can drive their toy cars around it. Once they get tired of it, you should be able to simply peel up the tape without damaging the floor. 
Big Kids
Older kids with a little more know-how can have a blast at home too, without getting sucked into TV, video games, or social media. To head off those complaints of "I'm BORED" at the pass, write these ideas on popsicle sticks and place them in a jar somewhere central in your home. Kids can go pick an activity when they're feeling restless and don't know what to do.
Create a marble run

. Let them raid the recycling bin to find cardboard tubes and boxes. With some tape and a little creativity, they can build their very own marble run to send marbles through the course. Choose different colored marbles and let them race!

Try origami. Origami is a great non-messy art form because all you need is paper. You can find packs of small, colorful papers for scrapbooking or origami at craft stores, or just use construction paper. 

Play a board game. If you have multiple kids who are old enough to pay attention, board games can be an excellent way to burn a couple of hours. Look for

cooperative board games

to ensure that it's a fun experience for everyone. 

Read a book. Bonus points if there's a cozy hammock or reading nook where your kids can hunker down and get lost in a fictional world.

Write letters. Let your kids choose some fun stationery and set them up with a little mail station where they can write to grandparents, aunts and uncles, friends, or teachers. Teach them how to address an envelop and put a stamp on it, then place it in the mailbox and put the flag up for the postal worker.