So you have someone in your life who loves to roller skate and you have no idea on what to get them? Whether you're looking for a holiday gift, stocking stuffer, birthday gift, or maybe a just because gift, we got you covered! No need to fret or scroll the internet aimlessly for hours trying to find something they'd like. Roller skaters of any age and any skill level will love any of these gifts!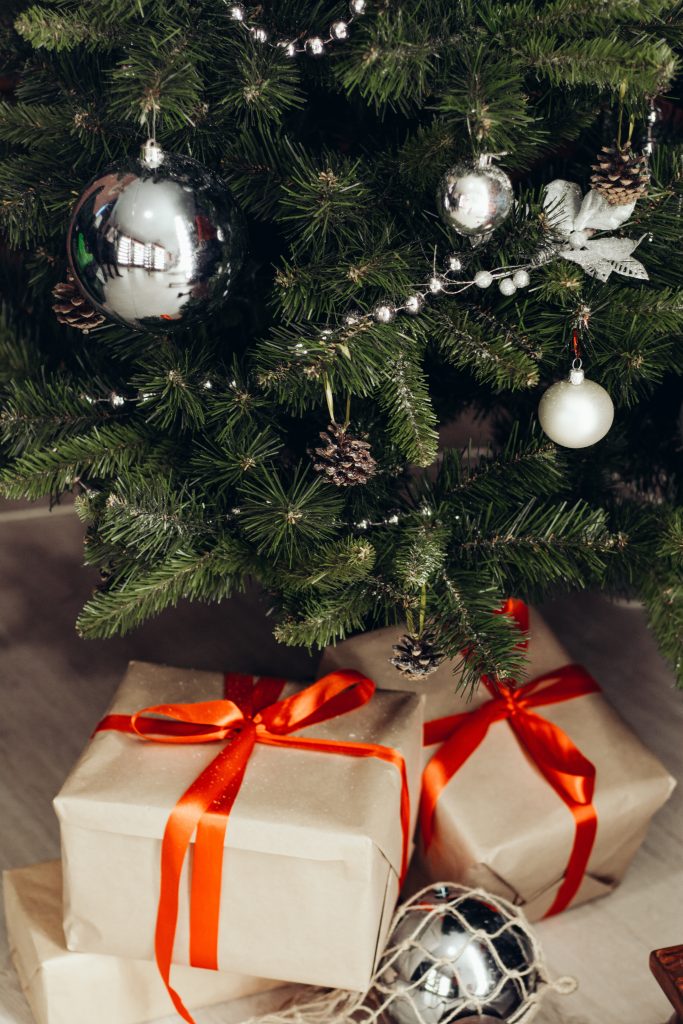 Our top recommendations for holiday gifts for your favorite skater:
New Roller Skates
If you're looking for the gift of all gifts, new roller skates would be perfect! You need to know what kind of roller skates they like and the size if you want to surprise them. However, you can always take them shopping to find their new perfect pair of skates!
Safety Gear
Every skater needs safety gear, especially if they're skating outside! If you're looking to give a responsible gift to a roller skating lover, safety gear would be it.
A Cool Bag
You have to have a cool bag to hold all your skating gear in! Make the skater's life easier by helping them transport their skates and accessories.
Skate Accessories
There are so many customized accessories to go along with skates from glow in the dark laces to light up wheels, the possibilities are endless. Also, don't forget a pair of super cool long socks for them to show off over the top of their roller skates.
A Trip To The Rink
If you're more of an experience gifter or love quality time, give the skater a trip to the rink with (or without) you! We'd love to have you on the rink with us at Rainbow Skateland. Check out our hours of operation here!
We hope this helps you get some great holiday gift ideas for your favorite skater! Be sure to let us know what you get them. 
Happy Holidays from Rainbow Skateland!