Halloween is just around the corner, and at Rainbow Skateland, we're gearing up for a spooktacular celebration on wheels! If you're planning to join us for some Halloween roller skating fun, you might be wondering, "What should I wear?" Well, fear not, because we've got you covered with the best Halloween costumes for skaters in 2023. Whether you prefer store-bought or DIY creations, these ideas will make you the star of the rink.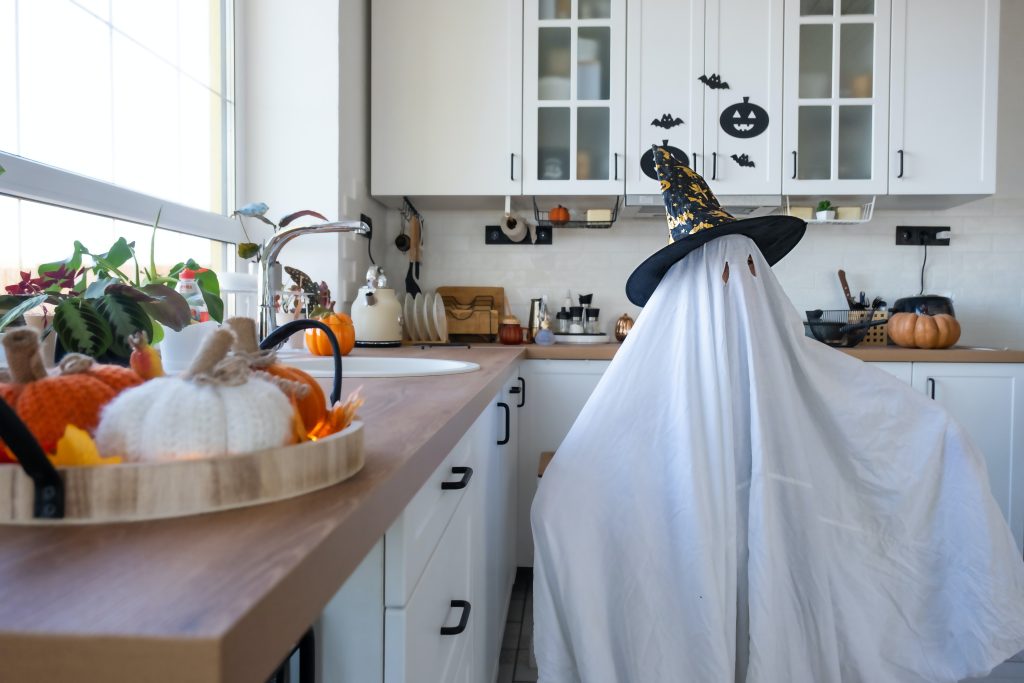 Disco Diva
Get ready to shine like a disco ball under the neon lights of our roller skating rink. Don a glitzy, sequined outfit, add some funky accessories, and let your inner diva groove to the music while you skate. Don't forget the oversized sunglasses and a disco ball pendant to complete the look!
Retro Roller Skater
Take a trip back in time by channeling your inner '80s roller skating sensation. Neon spandex, a crop top, leg warmers, and a scrunchie will transport you straight to the era of roller discos. Pair it with classic quad skates for an authentic touch.
Galactic Space Explorer
Turn your roller skates into a futuristic mode of transportation by becoming a space explorer. Silver metallic leggings, a metallic top, and a helmet adorned with glowing stars will make you look like you're ready to roll through the cosmos.
Zombie Skater
For a bit of Halloween horror, transform yourself into a roller-skating zombie. Tear up some old clothing, add fake blood, and paint your face pale and ghostly. Skating as a zombie will definitely send shivers down the spines of fellow skaters.
DIY Superhero
Unleash your creativity and design your very own roller-skating superhero costume. Create a unique persona with a cape, a mask, and a symbol that represents your skater alter ego. This DIY approach allows you to be as inventive as you want.
Roller Derby Warrior
Embrace the spirit of roller derby with a fierce warrior costume. Think leather jackets, tough knee pads, and a roller derby jersey. Add some war paint, and you'll be ready to take on any skate battle.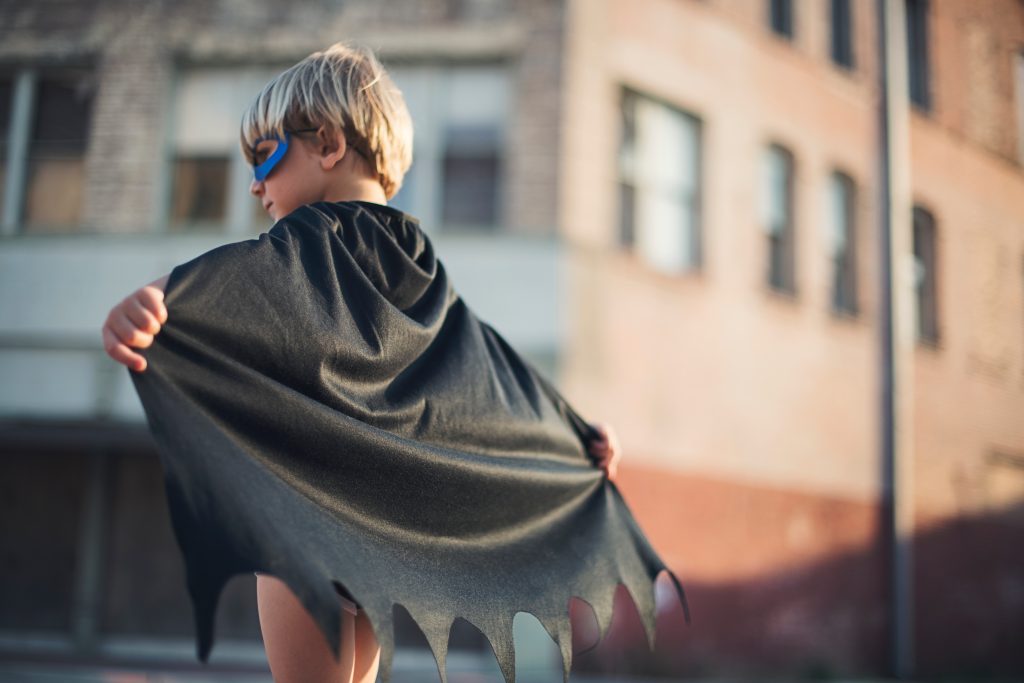 Remember, the key to a successful Halloween costume on skates is comfort and mobility. Make sure your costume allows you to skate safely and have a blast at Rainbow Skateland's Halloween bash. Whether you choose a store-bought or DIY option, we can't wait to see your fantastic Halloween roller skating outfits. Get ready to roll into the spookiest night of the year in style!