Jam skating is a style of freestyle skating! It's one part dance and one part gymnastics. It has been heavily influenced by the many other styles of skating that came before it.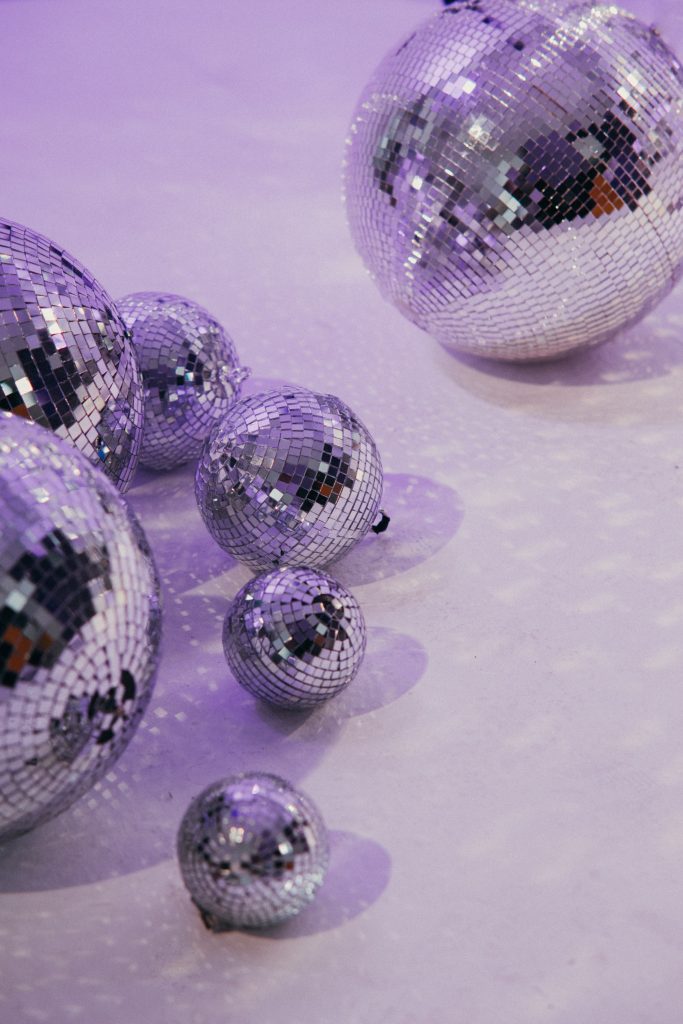 Jam Skating History
Rhythm skating has been around since World War II. From there, distinctive styles quickly started emerging. In the late 1950s and 1960s, there was the rise of the bee-bop style. Then by the 1970s, "Soul Nights" were being held at skating rinks across the United States, and with those nights came the soul skating style. The 1970s also brought the rise of the roller disco.
All of these styles helped to influence jam skating. Jam skating is also known as shuffle skating, hexing, rexxing, toe-dancing, spot-skating, trucking, shadow skating, boogie bouncing, and crazy leg. It has roots in roller disco, but it is far from the traditional roller disco. The form of jam skating has been heavily influenced by breakdancing, as well as artistic skating and modern dance. Though it can be traced back to the 1970s, it gained extreme popularity in the early 1990s and is still very popular today. If you've spent any time at a roller skating rink, you've probably seen a few talented skaters jam skating along to the music!
Jam Skating in Pop Culture
Jam skating has been featured in films such as Roll Bounce (2005) and ATL (2006). It has also been featured in several music videos, including "1, 2 Step" by Ciara and Missy Elliott, "My Shoes" by Murphy Lee, "I Heart You" by Toni Braxton, and "Blow" by Beyoncé.
Whether you're ready to jam skate or just cruise along, come skate with us at Rainbow Skateland in Lockport, New York!