Summer will be over soon, so don't wait until it's too late to start making 2022 your summer of skating! Check out our top 3 reasons why we think you should enjoy roller skating all summer long: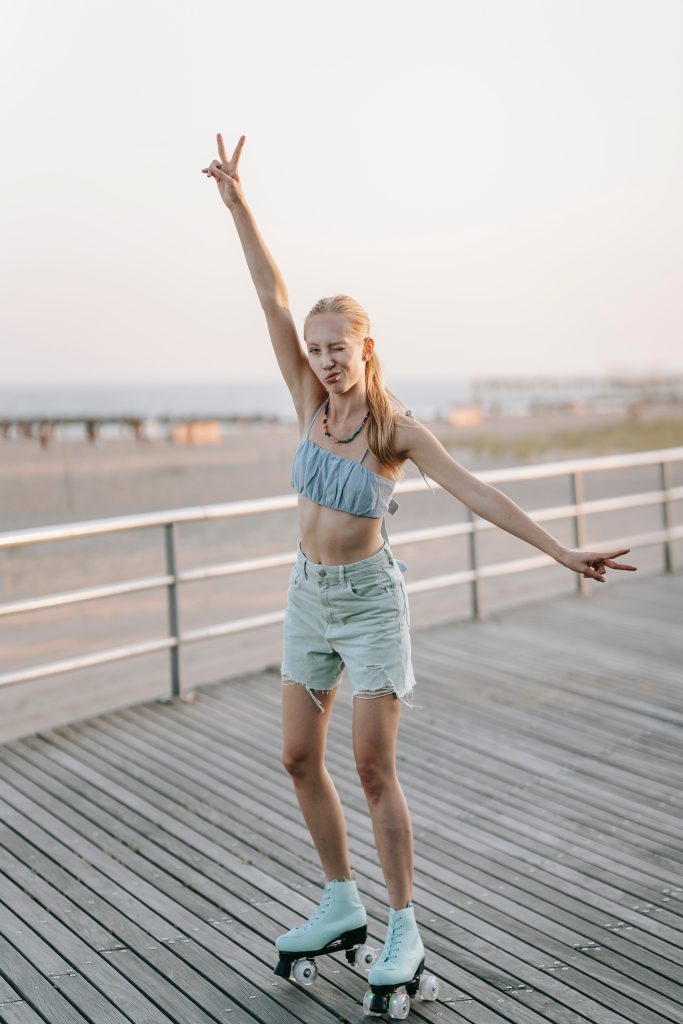 Beat The Heat
Does anyone actually want to be in the hot sun in the middle of summer? We doubt it! Being in the heat for too long can make you feel dehydrated, extra tired, and sick. So how can you get a good workout in the summer? We vote for an air conditioned roller skating rink!
Get Out Of The House
With it being so hot, your family may feel like their options are limited. If you've found your family spending their summer so far on the couch watching Netflix or playing video games, get to the rink. Roller skating allows your family to get in a good workout, make new friends, and create some new summer memories together!
Celebrate The Good Times
Your local roller skating rink gives you the opportunity to celebrate all summer long, and out of the blazing sun! It's a great way to celebrate summer birthdays, team parties, or just get togethers over the summer!
Ready to get out on the rink this summer? We'd love to see you at Rainbow Skateland where it's nice and cool! Check out our new summer hours to skate with us!