Another year means another birthday party! How exciting to celebrate another year of your child's life. We know planning the perfect party can be a bit stressful, so we put together a party planning perfection timeline just for you!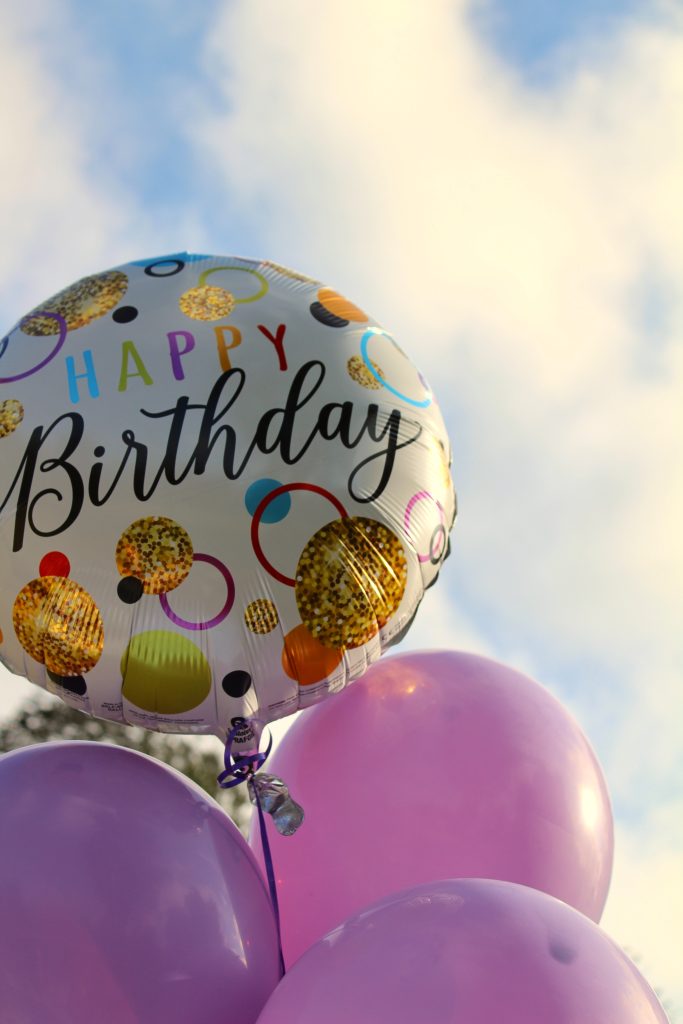 1 To 2 Months Before The Party
Pick A Party Theme: Let your child's imagination run wild and pick out the best party theme for their birthday!

Budget It Out: Parties can be expensive if you don't keep track of all the costs that add up.

Choose The Date: Find a date that works best for your family and friends.

Book A Venue: Scout out the best venue for the celebration.
3 To 4 Weeks Before The Party
Send Out Invitations: Include all important info: when, where, dress code, and any extra details guests might need.

Order Food And Drinks: Hungry guests are never good!

Purchase The Decorations: It's time to pick out some fun decor that goes with your theme.

Brainstorm Games And Activities: Pick up any extra supplies you might need to play!
1 Week Before The Party
Order The Birthday Cake: You can't forget this step!

Get A Final Head Count: Make sure you have the final number of guests confirmed to prepare for food, drinks, goody bags, etc.

Prep The Food: Be sure any food you're taking care of is prepped and ready.

Finalize Plans: Now's the time to make any party decisions you've been putting off.
The Day Before The Party
Last Minute Shopping: Time for any last minute errands!

Pick Up The Birthday Cake: You definitely can't forget this step.
The Day Of The Party
Arrive Ahead Of Time: Be early just in case, to ensure everything is situated.

Decorate Your Party Area: Once you're in your party area, it's time to decorate it with all your decor.

Last but not least, have fun!
We hope this guide helps you plan the perfect party! Make sure to check out our birthday parties at Rainbow Skateland. We'd love to have you celebrate such an important day with us!