As the weather starts to heat up, it's time to get your roller skates prepped for summer! Before you hit the pavement, it's important to ensure that your roller skates are in good condition and properly maintained. Regular roller skate maintenance will not only help extend their life but also provide you with a more enjoyable skating experience. In this blog post, we'll be discussing how to prep your roller skates for summer, including cleaning your skates, what maintenance needs to be done, and the difference between indoor and outdoor wheels. So, let's get started!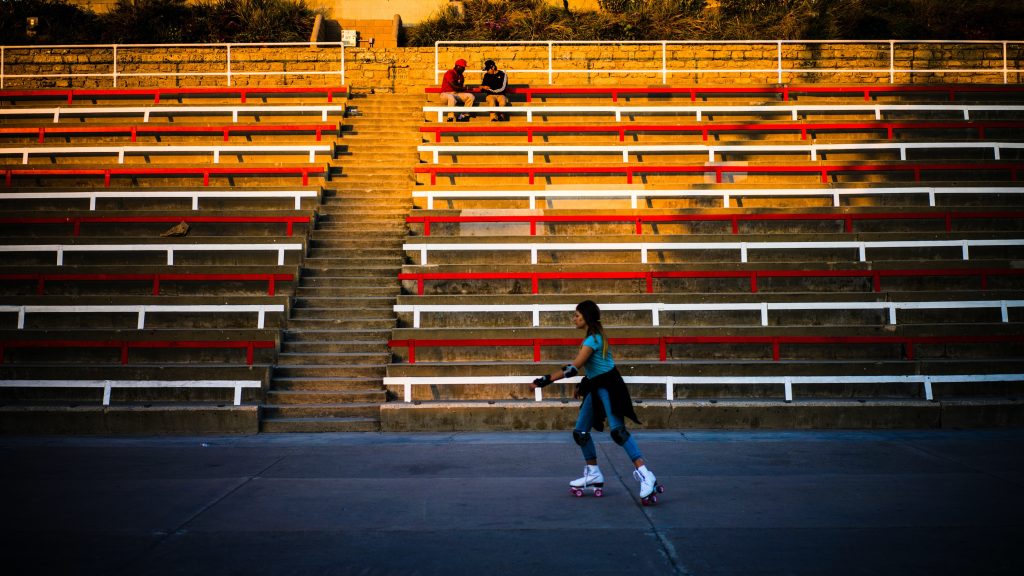 Cleaning Your Roller Skates
If you're planning on taking advantage of the summer break to get more skating in, it's important to make sure your roller skates are clean and well-maintained. Dirt, debris, and moisture can all cause damage to your skates, so taking the time to give them a thorough cleaning will help them last longer and perform better.
To clean your skates, start by removing any outdoor debris, such as grass or dirt, from the wheels and boot. You can use a soft brush or cloth to gently scrub away any dirt, being careful not to damage any of the moving parts or components. For indoor skating, a simple wipe-down with a damp cloth should be enough to keep your skates clean between sessions.
It's also a good idea to periodically lubricate any moving parts or bearings in your skates to keep them running smoothly. This will help reduce wear and tear on your skates, and ensure that you can continue to enjoy them for years to come.
What Skate Maintenance Needs To Be Done
If you're an avid roller skater, then you know the importance of keeping your skates in good condition. Not only will this extend their life, but it will also provide you with a smoother and safer skating experience. 
Here are some skate maintenance tasks to keep in mind:
Check the wheels: Over time, your roller skate wheels can become worn down, uneven, or even cracked. Take a close look at each wheel to ensure they are still in good condition. If you notice any issues, it's time to replace them.

Tighten loose bolts: After frequent use, the bolts on your roller skates can become loose. Check each bolt and tighten as needed to prevent any wobbling or instability while skating.

Clean the bearings: Roller skate bearings can collect dirt and grime, leading to slower speeds and a rougher ride. Use a bearing cleaner and lubricant to clean and maintain your bearings for a smoother ride.

Check the toe stop: If you're into indoor skating, your toe stop is critical for quick stops and turns. Check the toe stop to ensure it's still firmly in place and functioning properly.

Prepare for summer break

skates

: As the weather heats up, many people take their roller skates outside for some fun in the sun. If you're planning to skate outdoors, consider changing to outdoor wheels for a smoother ride on different surfaces like concrete or asphalt.
By keeping up with these skate maintenance tasks, you'll be able to enjoy your roller skates for years to come.
How To Change Your Skates To Outdoor Wheels
If you want to take your roller skates outside for some outdoor skating, you'll need to switch out your indoor wheels for outdoor wheels. This process is actually quite simple and can be done at home with the right tools. 
Here's how to do it:
Gather your tools: You'll need a skate tool, which can be purchased at most sporting goods stores or online, and your new outdoor wheels.

Remove the indoor wheels: Use your skate tool to loosen the nuts that hold the indoor wheels in place. Once they're loose, you can slide the wheels off the axles and set them aside.

Install the outdoor wheels: Slide the outdoor wheels onto the axles and secure them in place with the nuts. Be sure to tighten them enough so that the wheels don't wobble, but not so much that they can't spin freely.

Check for proper fit: Make sure that the outdoor wheels are properly aligned and don't rub against the bottom of your skate boot. If they do, you may need to adjust them slightly.

Test your skates: Take your newly outfitted skates for a spin to make sure that everything feels good. You may notice that the ride is a bit smoother with outdoor wheels, since they're designed for rougher terrain.
By following these simple steps, you can easily switch your roller skates to outdoor wheels and enjoy some fun in the sun! Just remember to keep your skates clean and well-maintained, so that they'll last you through many seasons of outdoor skating.
Outdoor Wheels vs. Indoor Wheels For Roller Skates
One of the most significant differences between outdoor and indoor roller skating is the type of wheel you use. The wheels are not interchangeable, and it's essential to know the difference between the two. Indoor roller skating rinks have smooth surfaces, making the wheels harder, while outdoor surfaces are rougher and more varied, requiring softer wheels.
Indoor wheels are harder, and typically, have a durometer (hardness) rating between 88A-95A. They provide better grip and speed on the smooth surface of the rink. However, these wheels won't last long outdoors, and you'll quickly wear them down. You might even feel unstable and find it challenging to control your movement outdoors.
Outdoor wheels, on the other hand, are softer with a durometer rating of 78A-85A. These wheels provide more grip and are designed to absorb the bumps and cracks on the outdoor surface. This type of wheel also comes in larger sizes to increase the surface area, allowing you to glide more smoothly over rocks and bumps in the road.
It's essential to have the appropriate wheels for each activity, so if you plan to skate outside, consider switching to outdoor wheels to avoid wearing out your indoor wheels. Don't forget that outdoor wheels have their limits and will wear out more quickly than indoor wheels if used on smooth surfaces like a skating rink.
So if you love to roller skate both indoors and outdoors, make sure to switch out your wheels as needed to get the best performance and longevity out of your skates. By doing this, you can enjoy the summer months while ensuring your skates stay in top shape.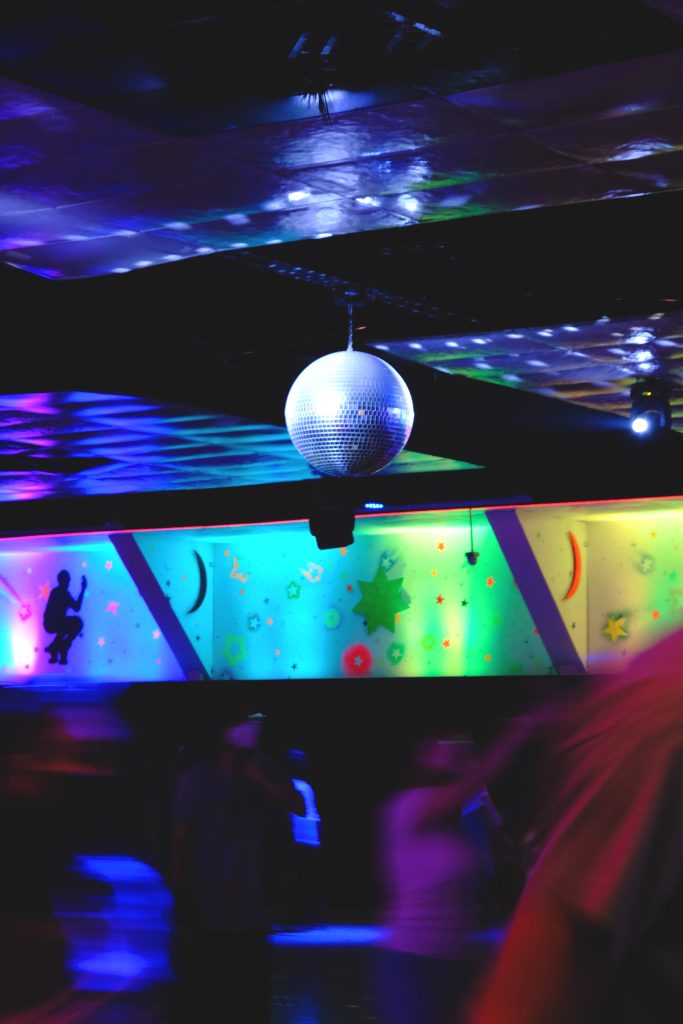 Overall, cleaning and maintaining your roller skates is an important part of getting the most out of your summer break skate sessions. With a little bit of care and attention, your skates will be ready to roll whenever you are so you can skate all summer (and year) round!