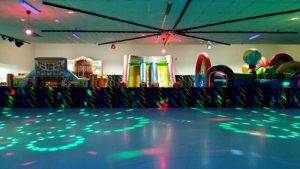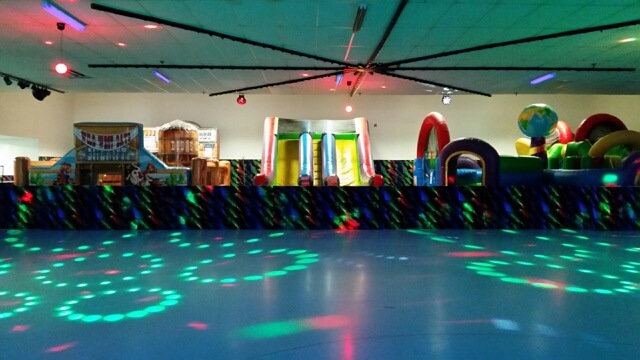 Tired of the cold winter weather? Thankfully winter is almost over, but we're not out of the woods yet. Don't let the bleak weather keep you from having a good time. Now is a great time to have a fresh experience or learn something new.
Check out these fun indoor things to do in Lockport to bide your time until things warm up again!
Palace Theater

– Consider catching a show at the

Palace Theater

. By going to the Palace Theater you are not only supporting local indie theater, but you'll also be enjoying a great show in the historic opulence of this grand 1920s theater.
Lockport Art Company

– Take a class at

Lockport Art Company

. This art studio offers several classes each week on a variety of pottery techniques including hand building, wheel pottery, functional pottery, and sculpture. They also have a studio for working in glass!

Rainbow Skateland – No matter the weather, it is always a great time to skate at Rainbow Skateland! Getting enough exercise can be especially hard during the winter months due to the cold wet weather, but indoor skating is great exercise. Of course there is a lot more to do at Rainbow Skateland than skate. You and your family can play a few arcade games, take the little ones on our Bounce Zone, or have a Laser Tron competition.
So make plans to spend the day skating in Lockport! Check out our hours and our many fun upcoming Lockport events and make your plans today.