In a world where unrealistic beauty standards and body ideals surround us, finding a physical activity that keeps us active and promotes body positivity can be a game-changer. Roller skating is one such activity that not only gets your heart pumping but also fosters a sense of inclusivity and acceptance for all body types. Whether you're a seasoned skater or a first-timer, the skating rink is a place where everyone can come together to celebrate their bodies and have a blast while doing so.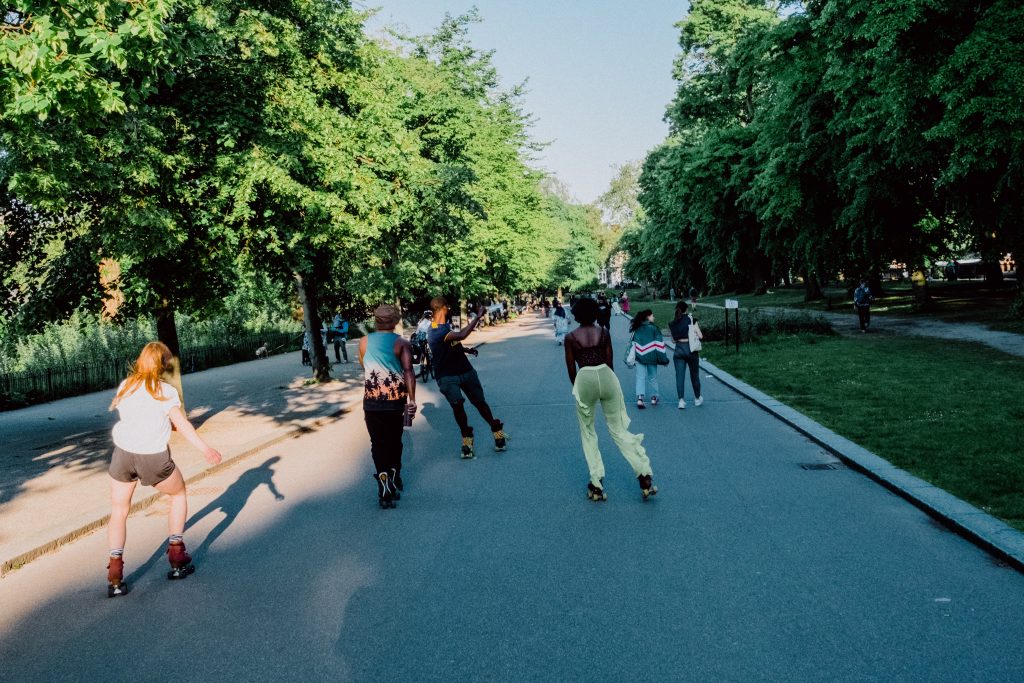 Unlike some sports or fitness activities that may inadvertently perpetuate certain body norms, roller skating is refreshingly diverse. It welcomes individuals of all ages, genders, backgrounds, and, importantly, body shapes and sizes. At the skating rink, you won't find a one-size-fits-all approach. Instead, you'll see people of varying body types gracefully gliding across the rink, showcasing that athleticism and joy aren't confined to specific physical attributes.
Roller skating rinks are often like mini-universes of acceptance. They're places where your body's ability to dance to the rhythm of the music or master a new trick matters more than your waistline. The vibrant energy and camaraderie on the rink create an environment where body positivity thrives. Skaters of all levels encourage one another, and the focus shifts from how bodies look to how they move.
Roller skating encourages individuals to embrace their bodies as they are and recognize the amazing things their bodies can do. When you're racing around the rink, practicing spins and turns, you're not just engaging in physical activity but nurturing a connection with your body. As you build your skating skills, you're also building self-esteem and confidence, proving to yourself that you can achieve incredible things.
One of the most beautiful aspects of roller skating is its potential to inspire future generations. When young people see skaters of various sizes and shapes having a blast and supporting one another, they learn that they don't need to fit a specific mold to enjoy physical activities. This has a profound impact on their self-perception and encourages them to explore activities they might have otherwise shied away from.
Join The Roller Skating Revolution At Rainbow Skateland
If you're looking for a way to stay active, make new friends, and boost your self-esteem, roller skating might just be the perfect activity for you. Whether you're gliding along gracefully or learning to balance for the first time, the skating rink is a judgment-free zone where your body is celebrated for all that it is. So lace up those skates, hit the rink, and join the roller skating revolution that's all about embracing every shape, size, and skill level.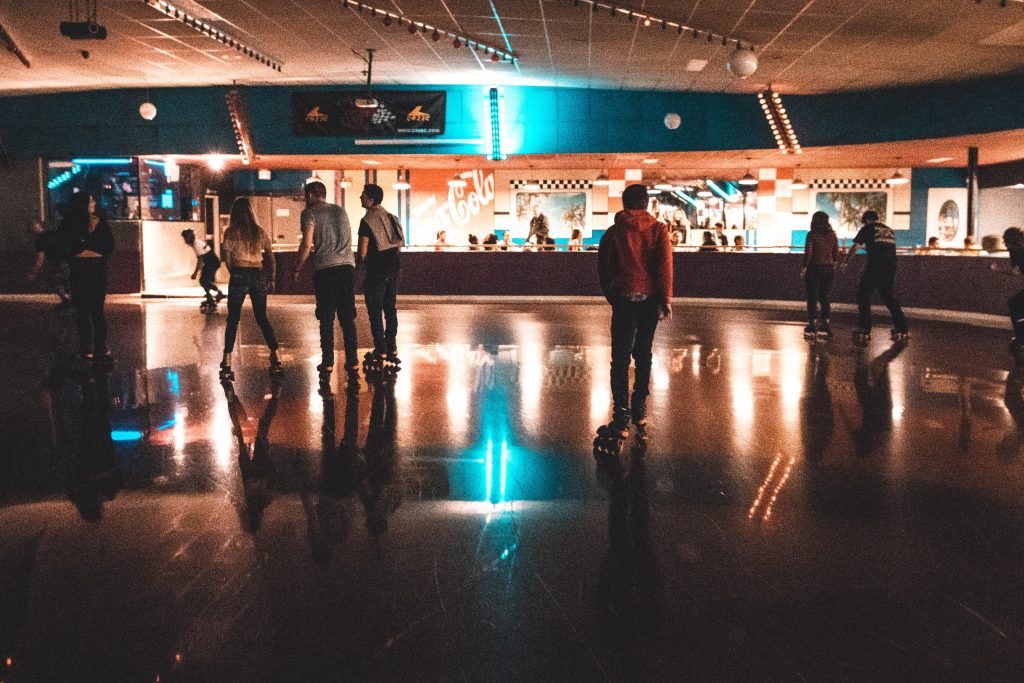 Let's roll into a world where all bodies are celebrated and every twirl on the Rainbow Skateland rink is a testament to the beauty of being unapologetically you.