Roller skating and rollerblading have been cherished pastimes for decades, offering a fun and exhilarating way to stay active while enjoying the feeling of gliding on wheels. Whether you're a newbie looking to pick up a new hobby or a seasoned skater contemplating a switch, understanding the nuances between these two activities is essential to making the right choice.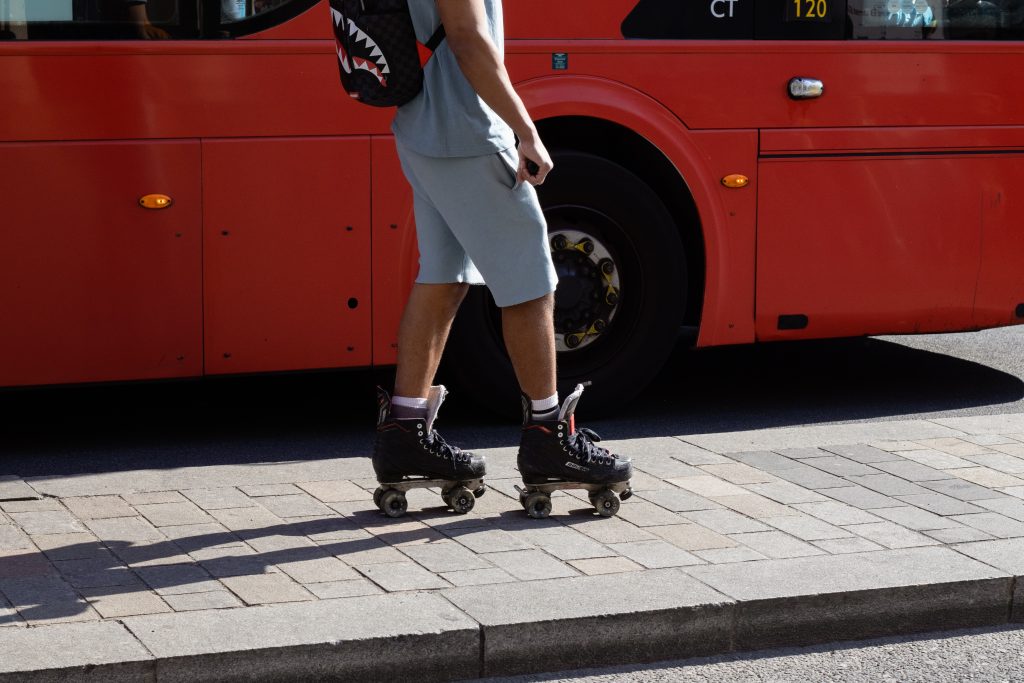 Roller Skating
Roller skating is a timeless classic, with its origins dating back to the 18th century. It involves strapping on four wheels, two in front and two in the back, to each foot. Roller skating provides a sense of stability and balance due to its wider wheelbase, making it an excellent choice for beginners or those seeking a more relaxed experience. If you envision dancing under the disco lights, engaging in artistic moves, or taking leisurely laps around the rink, roller skating might be your perfect fit.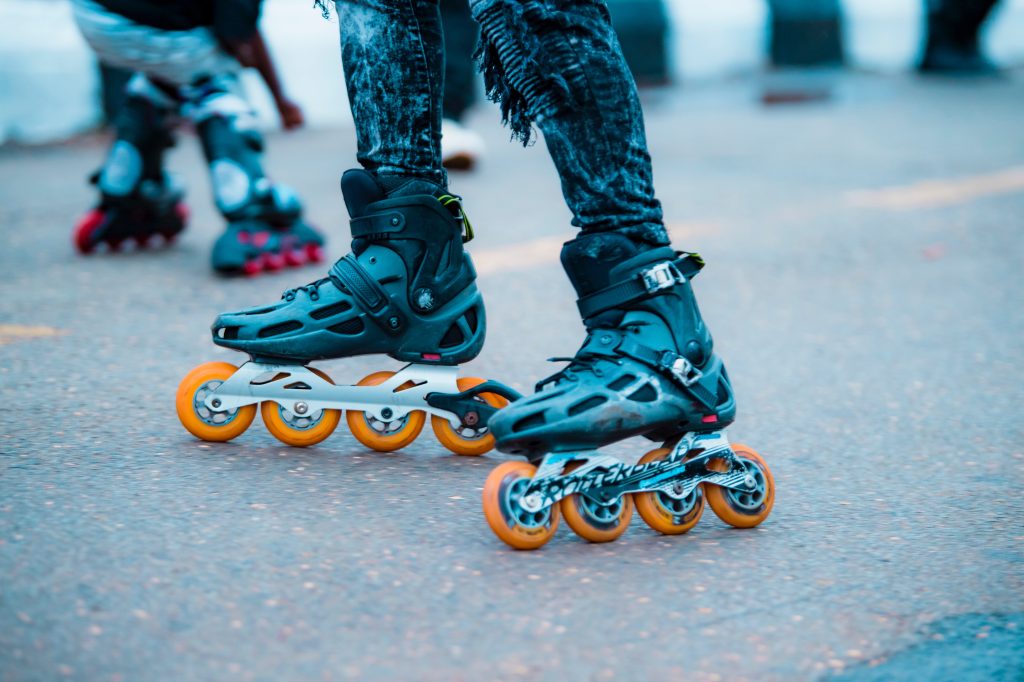 Rollerblading
Rollerblading, on the other hand, features a sleek inline design with all wheels aligned in a single row. This configuration offers increased speed and maneuverability compared to traditional roller skates, making it ideal for those looking to embrace a more sporty, high-intensity experience. Rollerbladers often enjoy the sensation of gliding effortlessly and relish the challenge of sharp turns and quick stops. If you're an adrenaline junkie seeking a cardiovascular workout while mastering skillful tricks, rollerblading might be your calling.
Choosing The Right Fit
When deciding between roller skating and rollerblading, consider your skill level, fitness goals, and personal preferences. If you're a beginner or prefer a slower pace, roller skating provides a stable and comfortable option. Rollerblading, with its speed and agility, suits those seeking a thrilling workout or competitive edge.
Ultimately, the choice between roller skating and rollerblading boils down to your individual preferences and aspirations. Why not try both? Many rinks, like Rainbow Skateland, offer rental options for both roller skates and rollerblades, allowing you to explore both worlds before making a final decision.
Whether you opt for the classic charm of roller skating or the sleek allure of rollerblading, both activities offer incredible opportunities for fun, fitness, and socializing. Rainbow Skateland welcomes skaters of all levels and invites you to discover the joy of gliding on wheels. So, lace up your preferred pair, hit the rink, and let the good times roll!