Perhaps the first thing that pops into your mind when you think of dates are movies and dinners. It can be difficult to come up with fun and unique date ideas. However, with Valentine's Day approaching, it's the perfect time to do something out of the blue, like roller skating at Rainbow Skateland in Lockport, NY.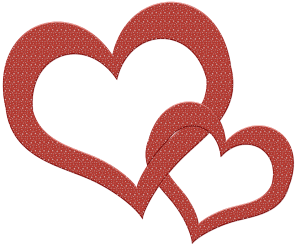 Why Roller Skating? 
Roller skating gives you the chance to skate around the Rainbow Skateland rink while holding hands, chatting and listening to music. Sounds perfect to us!
Roller skating with your date can be a lot of fun and it will likely bring forth a lot of laughter. It allows you the opportunity to participate in an activity together and is a great way to bond. It also gives you ample time to talk and get to know each other better. Not only that, but it can also be quite romantic as you join hands and make your way around the rink together for couples skates.
Valentine's Day at Rainbow Skateland
Impress your date with this exciting, yet romantic idea to spend this holiday together, and get ready for a great time! We will be open from 12:00pm – 4:30pm on Sunday, February 14, 2016.
Spread the love this Valentine's Day and 'like' us on Facebook so you can keep up with all of the fun happenings and specials that are happening at the rink!