Date nights with the one you love are always fun! Whether it's just you and your special someone or a group date, it's always a great time doing something exciting with your favorite company. The month of February is the month of love! Do you know what your plans are for the day of love, Valentine's Day? If the only thing that comes to mind is the typical dinner and a movie date night, just know that isn't your only option for this Valentine's Day!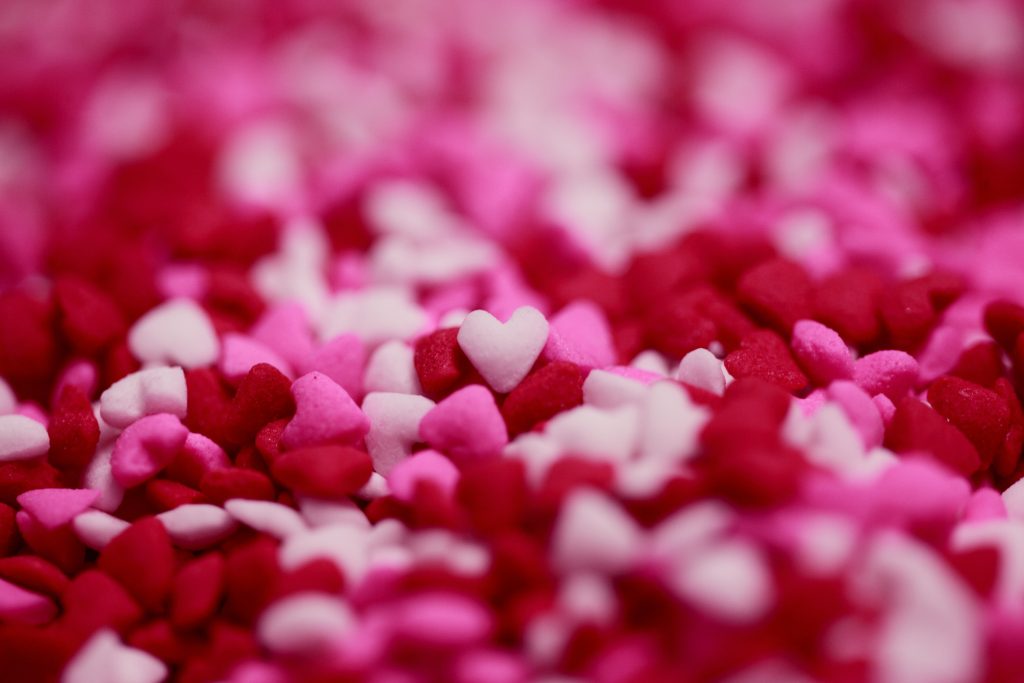 Add some fun and excitement to your Valentine's date night by going roller skating! It's a great activity for people of all ages to enjoy. Skating gives you the opportunity to get active, have some fun and laughs, and connect in a way that the typical dinner and a movie date night doesn't let you! If you're in the Lockport, New York area and looking for something different to do this Valentine's Day, you should come hit the rink with us at Rainbow Skateland!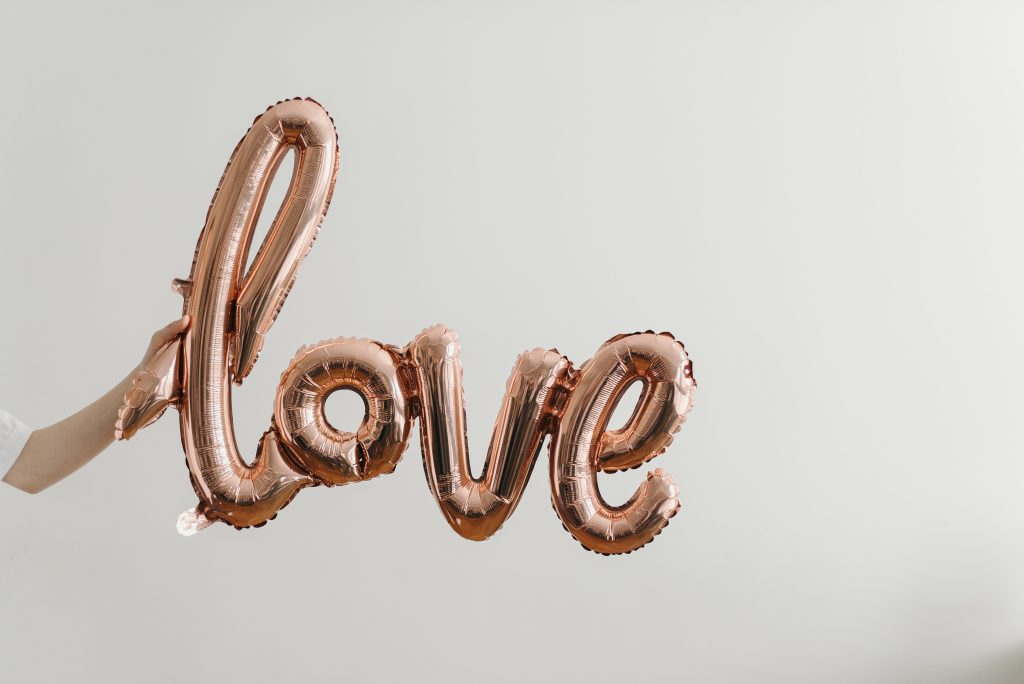 If you're looking for a memorable and entertaining date night this Valentine's Day, look no further than a roller skating date! When you come to Rainbow Skateland, you're guaranteed a great time. Don't let the fear of doing something different for date night hold you back. Skip the dinner and movie this Valentine's Day, and hit the skating rink! Plan a date night you'll never forget at Rainbow Skateland. Start planning your perfect Valentine's Day today and be sure to include a stop by the skating rink in your plans!