Are you curious about roller skating? Have you ever wondered what makes roller skating so much fun? Well, if you're looking for some exciting and fun facts about roller skating, then you've come to the right place! In this blog post, we'll discuss three fun roller skating facts that you might not know. From the history of roller skating to the different types of roller skates, these fun facts are sure to give you a better understanding of why roller skating is so much fun. So keep reading to learn more about the sport of roller skating and its fascinatingly fun facts!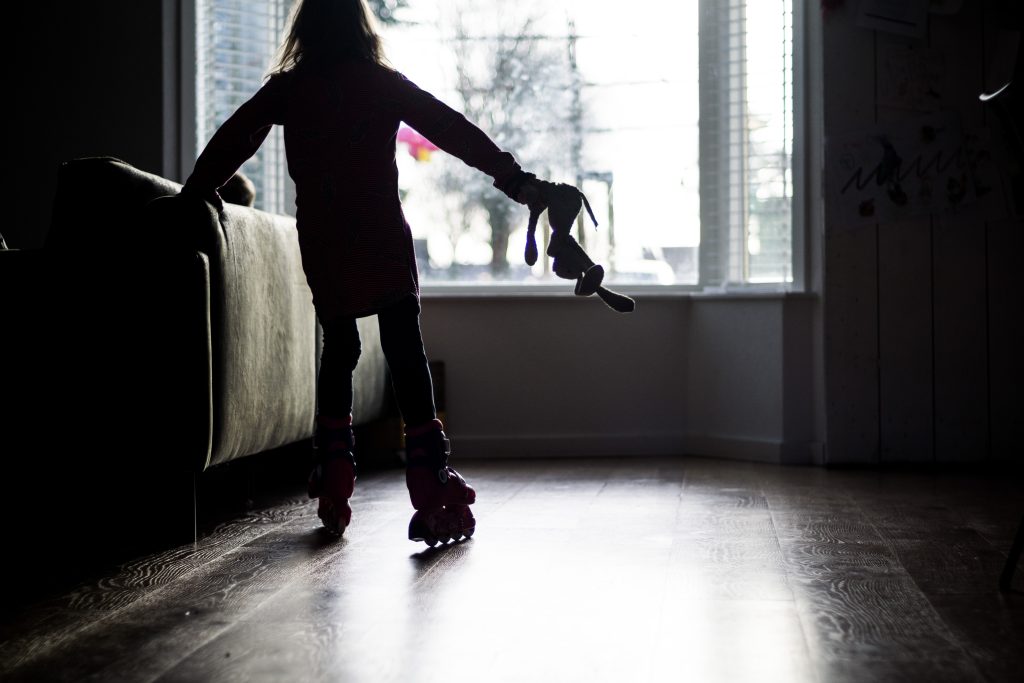 1. Roller Skating Was Once Considered A Dangerous Sport
Did you know that roller skating used to be a risky activity? Back in the 19th century, a group of French entrepreneurs tried to popularize the sport but were met with much resistance. People believed it was too dangerous and that injuries could occur. Despite these fears, roller skating continued to gain popularity, and it wasn't long before dedicated roller skating rinks opened up all over the world. By the 20th century, roller skating had become an accepted activity and is now a beloved pastime around the globe.
2. The First Roller Skate Was Invented In 1760
Did you know that roller skating as we know it today can trace its origins back to a design patented in France in 1760? The early design featured a wooden platform attached to two inline wheels, but it wasn't until 1863 that the first rubber-wheeled roller skate was invented. This changed the landscape of the sport and made roller skating even more popular. The patent was granted to a man named James Plimpton and these skates were made with four wheels in a rectangular formation. The two middle wheels were adjustable for better balance and control. By the early 20th century, roller skating had become a popular pastime worldwide, and it has been enjoyed by people of all ages ever since.
3. Roller Skating Is A Great Workout
Did you know that roller skating is a great way to get your daily dose of exercise? According to research, roller skating burns between 600 and 800 calories per hour. That's even more than running! Not only does it burn calories, but it also works on strengthening the muscles in your legs and core.
Roller skating is a low-impact exercise, meaning that there is less stress put on your joints than running or other high-impact activities. This makes it a great option for people of all ages, including those with joint issues or older adults who may want to stay active. Additionally, roller skating has been found to improve balance, coordination, and agility – skills that can be beneficial in everyday life.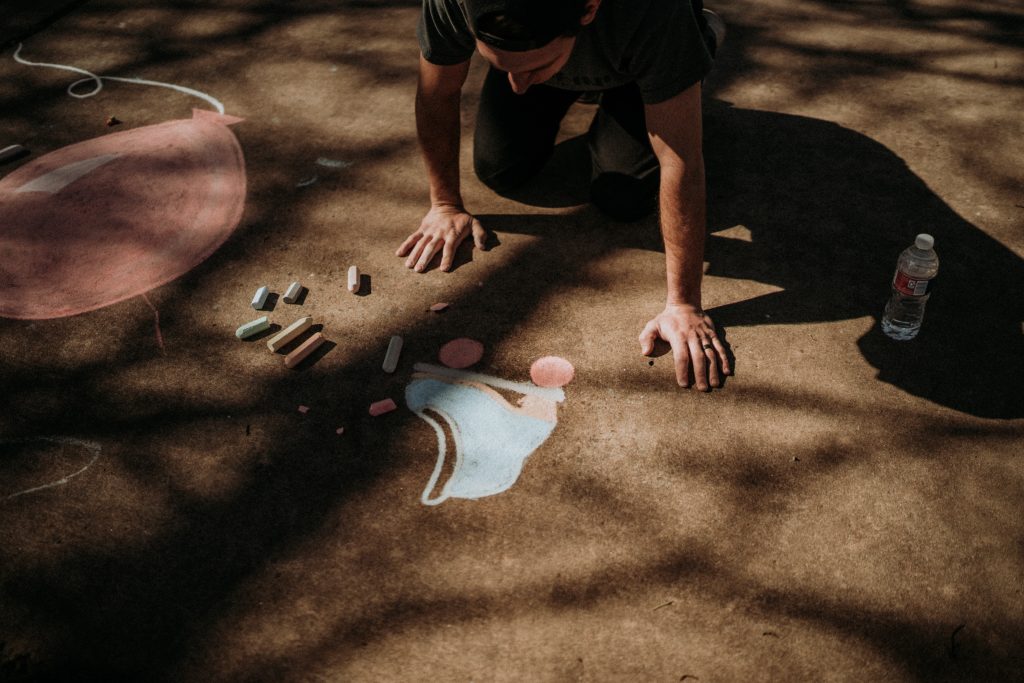 So next time you're looking for a fun way to stay fit, why not give roller skating a try? It's a great workout that can help you burn calories and build strength all while having a blast. We'd love to have you out on the rink with us at Rainbow Skateland. Check out our special events page for all the exciting events we have coming up this spring!